The Takeaway
Ballpark Figures: The Unsung Heroes of Baseball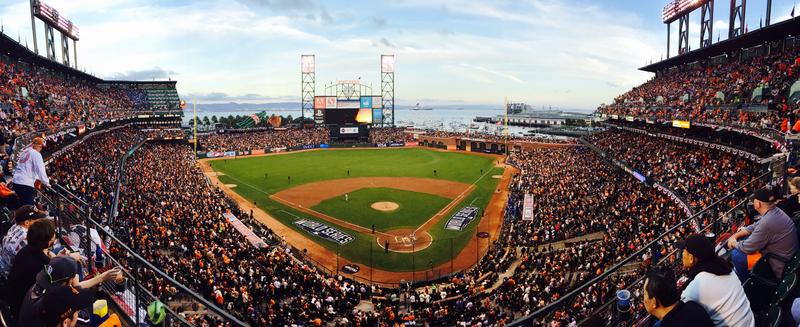 As the 2015 baseball season kicks off, The Takeaway is recognizing the players most crucial to the game who never swing a bat: Mascots, hot dog vendors, announcers, organists, and, at Miller Park in Milwaukee, the sixth-inning sausage racers.
Our series "Ballpark Figures: The Unsung Heroes of Baseball" profiles the off-field all stars who make the pageantry of America's pastime come alive.
We also want to hear from you: Share photos of your own baseball memories on Twitter or to our Facebook page, and we'll add them to our photo album featured below. To see exclusive photos and videos from our series, click here.