The Takeaway
The Weekender: Adventurers, Hollywood, and The Moon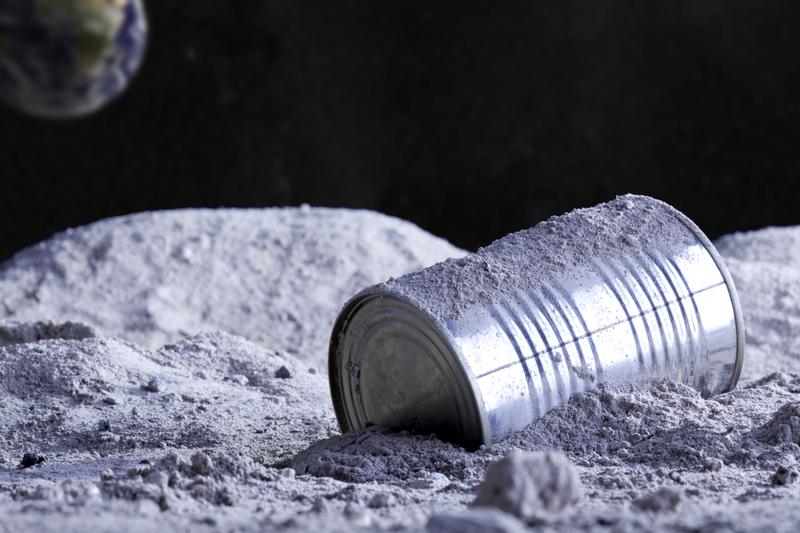 Relying only on their hands and feet to make their way up, two climbers summated El Capitan's Dawn Wall in Yosemite National Park after a 19-day climb this week. It was the first ascent of the 3,000-foot rock face in a single expedition of free climbing. Tim Neville of Outside Magazine has the details on this momentous adventure.
It looks like the Oscars snubbed people of color this year. In 2014, we talked to producer Will Packer, Actress Taraji Henson, and Actor Michael Ealy about the issues of race in Hollywood. 
The moon currently hosts nearly 400,000 pounds of man-made material. How did these objects of Earthly origin find their final resting place in the most otherworldly mausoleum imaginable? In less than epic terms, we regularly leave trash on the moon. Jerry Linenger, a former NASA astronaut, weighs in.