Weekend Staff Picks: Skates, Hikes, Dogs & a Bath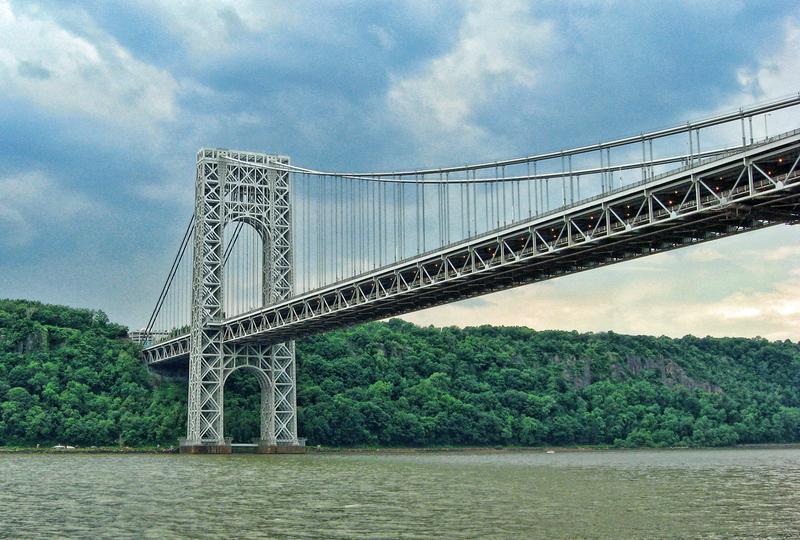 We are in the middle of our pledge drive, but since there is a break on Sunday I asked our Membership Department staff what they will be doing on their day off.
AMY WIELUNSKI, fundraising manager: Amy is trading in her ice skates for roller skates at Prospect Park's LeFrak Center at Lakeside. What has been an ice rink all winter is now transformed into a roller rink.
LISA TORRES, director of membership: Lisa is training to hike the Inca Trail in Peru this summer, so this weekend she will hike in New Jersey's palisades. Some 30 miles of trails ranging from easy to challenging await and will certainly provide a great view of the Hudson River and the Manhattan skyline. 
ABBY LOVINGER, membership: Abby doesn't own a dog, but she likes to walk them and this weekend she will volunteer to take dogs out at Sean Casey Animal Rescue in Windsor Terrace. You can walk a dog and also adopt one.
LIZ WEBER, pledge producer: Liz has friends who are running the Brooklyn Half Marathon and she plans to cheer them on. Since the road race ends in Coney Island, Liz and her friends are meeting at Brooklyn Banya, the traditional Russian baths.