Weekend Staff Picks: McGill, Chorus & Vinyl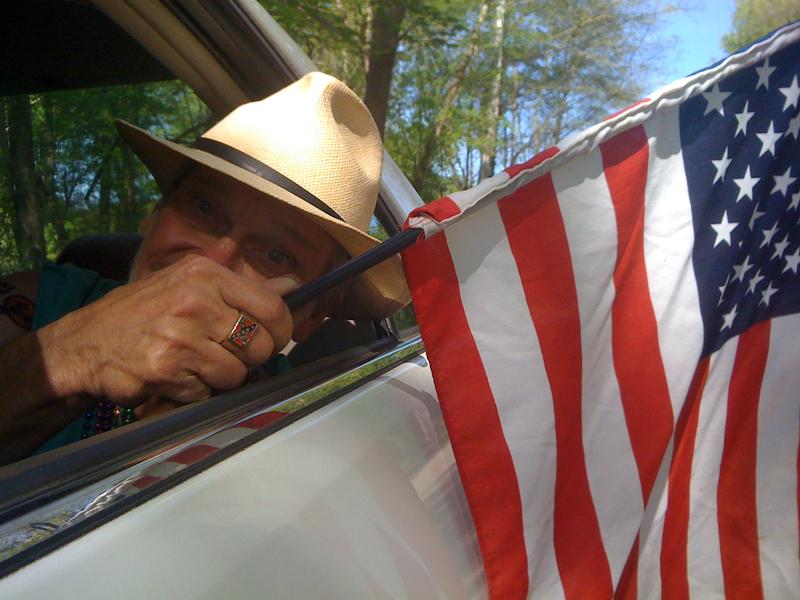 Here are some of the events and activities WNYC staff members are checking out this weekend.  
REX DOANE, producer: As a fan of alternative and dark documentaries, Rex suggests Saturday's New York premiere of Very Extremely Dangerous at Williamsburg, Brooklyn's Wythe Hotel Cinema. The film documents the life of one time Sun Records recording artist Jerry McGill, who ended up becoming a criminal. "It's a challenging, difficult, frustrating film, but I enjoyed it," said Rex.
MELISSA EAGAN, executive producer, The Leonard Lopate Show: As a lover of non-professional choruses, Melissa suggests Sunday's concert by The Hudson Valley Singers at the White Plains Presbyterian Church in White Plains, N.Y. for a program called Choruses from Great Oratorios. Melissa also found the 85-voice New York City Bar Chorus -- yes, the city's only "all-legal" chorus.
MIYAN LEVENSON, audio engineer, The Jonathan Channel: Miyan remembers the days of perusing the vinyl at places like Tower, Colony and HMV as well as at the little neighborhood shops that are all long gone. This weekend he's going to check out what may be the city's biggest new record store called Rough Trade NYC at 64 North 9th Street in Williamsburg.