Weekend Staff Picks: Love, Shadow Puppets & Drag Bingo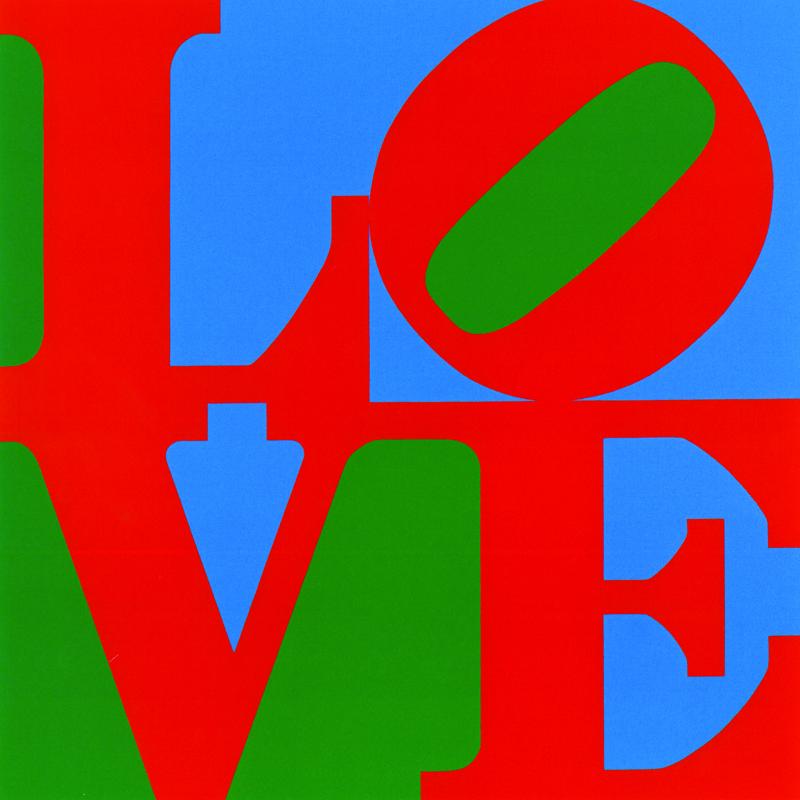 Here's a sample of some of the events our staff members are checking out around town this weekend.
MELINDA WOEHRLE, associate director of news operations: With all of the attention given to British graffiti artist Banksy, Melinda is suggesting checking out an artist who also had lots of hype surrounding him. Robert Indiana: Beyond Love, on display at the Whitney, is a collection of one of the original pop artists who is best known for his Love image. You can also listen to WNYC art critic Deborah Solomon's take on Robert Indiana: Beyond Love.
MEGAN RYAN, senior producer , The Brian Lehrer Show:  Megan's daughter is ready to experience her first movie shown on the big screen and there's something for the young ones at the Brooklyn Academy of Music. BAM has a shorts festival with films three and four minutes long in a program called Shortstack, perfect for the little ones who might not be ready for a long feature. For the older kids, Megan says BAM is also offering a shadow puppet workshop where kids will create their own, perfect for the weekend leading up to Halloween.
AMY WIELUNSKI, fundraising manager for New York Public Radio: Amy is going to take a break from the current pledge drive on Sunday at 5pm for a round of Bingo. This is not church basement bingo, since it's played in a little bar in the West Village called Pieces and the numbers and jests are called by a drag queen named Vodka Stinger.