Weekend Staff Picks: The Frigid Edition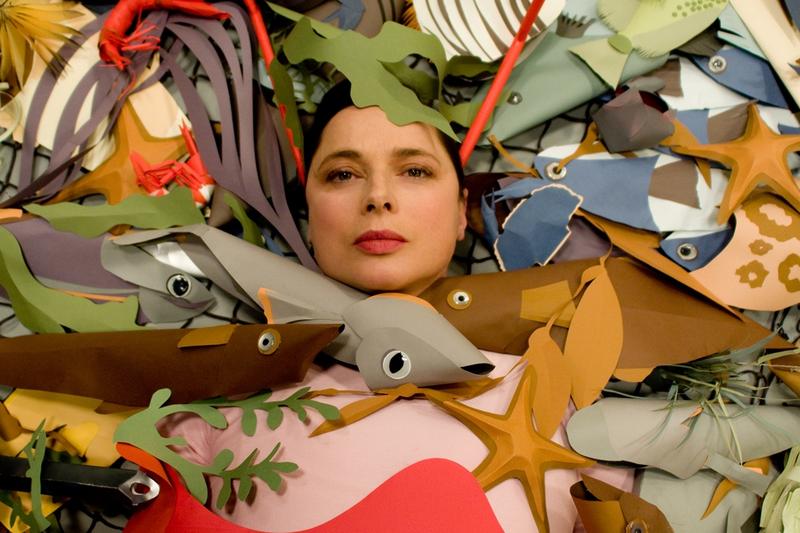 Here are some of the events and activities WNYC staffers are suggesting for this cold weekend. 
MEGAN RYAN, producer of The Brian Lehrer Show: Megan recommends a visit to the first ever amateur snow sculpture contest on Saturday at Pier 5 in Brooklyn Heights from 12pm-2pm. The organizers, Brooklyn Heights Parents, said the event will only take place if there's still snow.
MATTHEW SCHUERMAN, editor, WNYC News: Matthew hopes to take his two young kids to the new ice rink Lefrak Center at Lakeside in Prospect Park, but if it's too cold he suggests Puppetworks in Park Slope for a marionette show. Now showing through April is Cinderella.
Prospect Park is also a great place for sledding -- Click here for WNYC's sledding interactive Map.
ALEC HAMILTON, assistant producer, WNYC News: When it gets really cold Alec likes comfort food so she's planning to take her family, including her 8 month old daughter, to Momofuku Noodle Bar in the East Village. "I love a big hot bowl of soup and slurpy, steamy noodles sounds great to me in this kind of weather," said Alec. 
STEVEN VALENTINO, associate producer, The Leonard Lopate Show: For something a little hotter, Steven recommends heading to BAM for Saturday's final performance of Isabella Rossellini's one woman show, Green Porno. "She acts out the mating habits of various animals using costumes and props," describes Steven. "It's sort of a nature documentary with David Attenborough as an Italian actress in a Wes Anderson movie." Click here to listen to Isabella Rossillini's appearance on WNYC.