Weekend Staff Picks: Dumplings, Popcorn & Buffalo Wings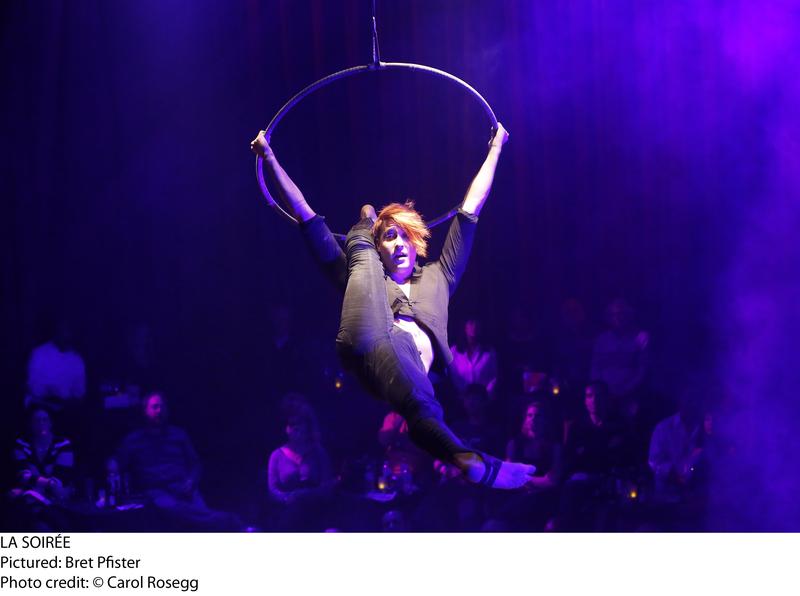 Here are some of the events some of our colleagues are checking out around town this weekend.
RICHARD YEH, producer, WNYC News: It's the Lunar New Year and Richard suggests heading to Manhattan's Chinatown for the lively parade and since it starts at 1pm you have plenty of time to get to your Super Bowl party. Make sure you get some dumplings for good luck and prosperity before your buffalo wings.
CLICK HERE FOR THE PARADE ROUTE
JULIE WHITAKER, social media editor: Julie is not planning to watch the Super Bowl because she will be in a movie theater or watching Netflix at home. She is attempting to watch every single film nominated for an Academy Award in all categories. "I'm what I call an 'Oscar-completist'," said Julie. Good luck Julie, there are 58 films.
CLICK HERE FOR AN ARTICLE ON THE OSCAR NOMINATED MOVIES YOU CAN WATCH AT HOME.
AARON COHEN, director programming operations: We have a movie buff and a theater buff. Aaron is planning to check out BAM for its production of King Lear, starring Frank Langella. "I haven't seen it since high school," said Aaron.
CLICK HERE FOR FRANK LANGELLA'S APPEARANCE ON THE LEONARD LOPATE SHOW
SUSAN GREEN, switchboard and reception: Susan didn't know what to expect when she saw a performance of LA SOIRÉE, playing at the Union Square Theatre, but found it to be a bit risque and she highly recommends it. The spectacle has been described as part vaudeville, part circus and part burlesque.