Weekend Staff Picks: Doubles, Streetcars, Records & Aliens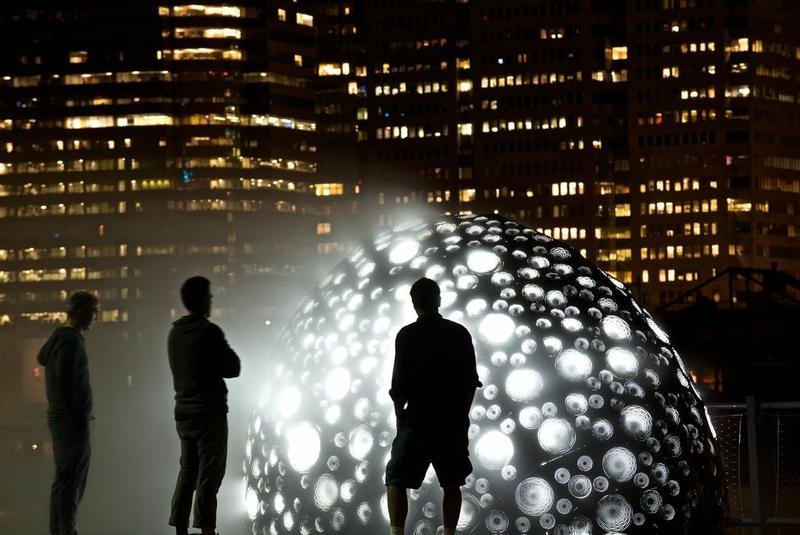 Here are some of the events New York Public Radio staff members are checking out this weekend.
JOY Y. WANG, producer, Last Chance Foods: Joy and her friends and participating in a doubles crawl in Bed-Stuy and Crown Heights. No, they are not playing tennis, they will be tasting doubles - the street food found in Trinidad and Tobago and now also in Brooklyn.
SOTERIOS JOHNSON, WNYC Morning Edition host: Soterios is really into science, and he recommends one of the some 50 events scheduled as part of the 7th Annual World Science Festival. Alan Alda gave the keynote address and was a guest on The Brian Lehrer Show earlier this week.
KERRY NOLAN, WQXR news host:  Kerry says there is a lot of theater talent across the Hudson, and that's where she will go to watch Tennessee Williams' A Streetcar Named Desire. "I'm bypassing Broadway this weekend to see a really terrific local production at the Westfield Community Players theater in New Jersey," she said Kerry.
DEBBIE DAUGHTRY, audio board engineer: An avid record collector, Debbie doesn't miss the annual WFMU Record Fair which is in a new venue this year. The 69th Regiment Armory on Lexington Avenue will host hundreds of dealers of vinyl along with CDs, DVDs, books and posters.