Weekend Staff Picks: Cookies, Trees & Legos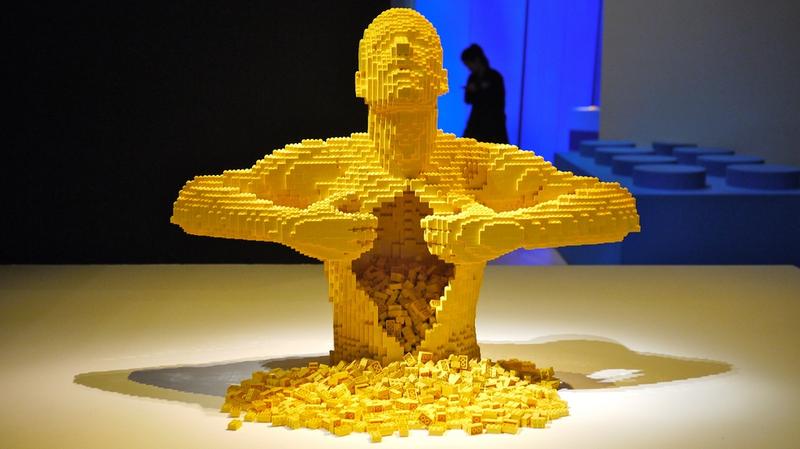 Here are some of the events and activities some of our colleagues are checking out around town this weekend.
MANOUSH ZOMORODI, host and managing editor of New Tech City: Always trying to find ways to entertain her kids, Manoush heard about the Brooklyn Cookie Takedown and was planning to get the family "sugared-up." Then she read the fine print. "Bad news, it's 21-years and over, since cookies and bourbon are on the menu," cried Manoush in this interview.
NANCY SOLOMON, managing editor, New Jersey Public Radio: For something kids can attend, follow Nancy to the Morris Museum in Morristown, New Jersey for all things Lego. "The Brick Art" of Nathan Sawaya includes artistic sculptures made entirely of the little plastic building blocks and runs through March.
YASMEEN KHAN, WNYC reporter: We find this weekend many of our staff members will be decorating their homes for the holidays. Yasmeen spent last weekend bringing a Christmas tree from upstate New York to her Brooklyn apartment, only to find a tree farm from Vermont setting up shop next to her place the very next day. She's not upset, since she welcomes the numerous sidewalk tree stands that pop up all over town. "You walk all over New York and you can smell Balsam Fir, it's a nice time of year," she said in this interview.