Weekend Staff Picks: Delicacies, Drums & Emmylou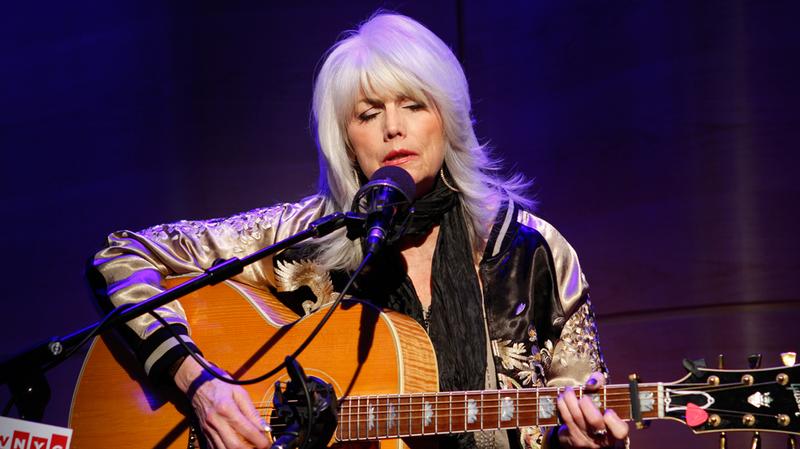 Here are some of the events our WNYC colleagues are checking out around town this weekend.
KRISTEN MEINZER, co-host of the Movie Date Podcast: Kristen is taking a break from the movies this weekend and is planning to spend time outdoors at Smorgasburg at Brooklyn Bridge Park at Pier 5. The food festival is now open for the season and every Sunday from 11am-6pm you can sample all sorts of locally produced delicacies. Go hungry!
JASON ISAAC, senior broadcast engineer: When Jason is not running broadcast equipment, he's playing the drums and this weekend he's taking a master class for about 40 drummers at Smalls Jazz Club in Greenwich Village. On Saturday from 2pm-4pm he will play along and get coached by drummer Greg Hutchinson.
FRED MOGUL, WNYC reporter: Fred is celebrating his wife's birthday on Saturday at BAM, where 13-time Grammy winning singer-songwriter Emmylou Harris will be on stage with the Emmylou Harris Wrecking Ball Tour.