Weekend Staff Picks: Blossoms, Beats & Banjos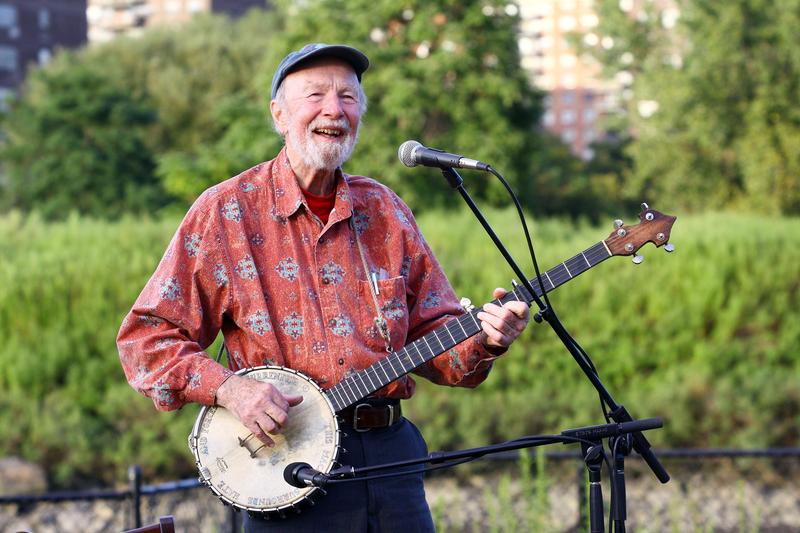 Here are some of the events WNYC staff members are checking out this weekend.
ALEC HAMILTON, assistant producer, WNYC News: A long family tradition for Alec involves dressing the youngest girl in a heirloom homemade lace dress, taking a picture and then passing the dress on to the next family member who has a baby girl. Alec will be among the cherry trees at the Brooklyn Botanic Garden on a photo shoot with her nearly one-year-old.
STEPHEN NESSEN, WNYC Reporter: Saturday is national Record Store Day and many independent shops in the NY area will be participating of this national event offering limited editions and re-releases of records, plus food and in store performances. As a record collector Stephen calls it, "an easter egg hunt for adults."
LIZ WEBER, senior manager, on-air and online fundraising: As a student of the banjo, Liz recommends the Brooklyn Folk Festival at The Bell House. Liz says one of the highlights this year is a sing-along salute to singer-songwriter Pete Seeger, who died at age 94 earlier this year.