Weekend Staff Picks: Blogologues, Euryanthe & Swing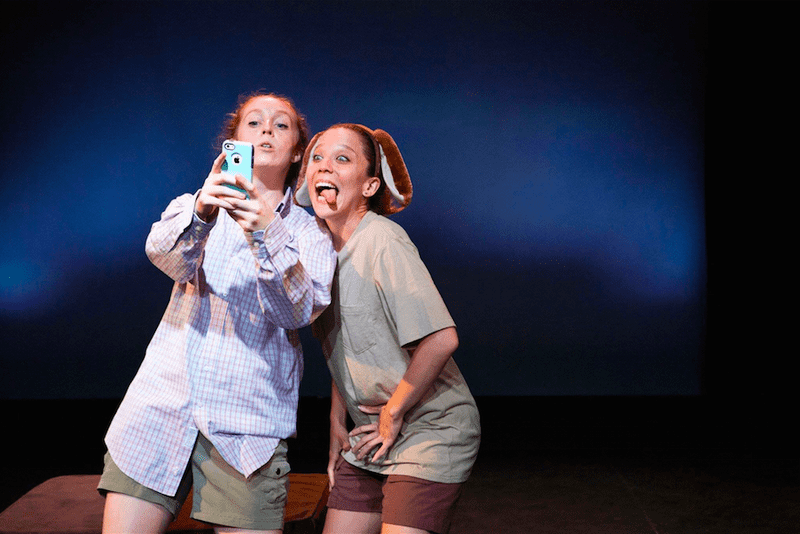 Here are some of the events our colleagues are checking out around town this weekend.
JENNIFER VANASCO, theater critic and news editor: Watch out! One of your political rants can be turned into comedy. Jennifer found a troupe that is turning online writing into theater with a show called Blogologues.
NAOMI LEWIN, WQXR music host: A trip to picturesque Annandale-on-Hudson and Bard College is something Naomi suggests for the Bard Summerscape series which is featuring the opera Euryanthe by Carl Maria von Weber this weekend. "You hear the overture to this all the time on QXR, but this opera hasn't been performed in this country in over a century," said Naomi. "It's a really rare opportunity to hear it."
JEFF SPURGEON, WQXR music host: Who knew Jeff likes to dance?  He's recommending Hudson River Park's Moondance series on Pier 84 every Sunday evening. Free swing and salsa dance lessons begin at 6:30 pm, and bands take the stage at 7 pm.