Weekend Staff Picks: Belmont, Borscht & Billie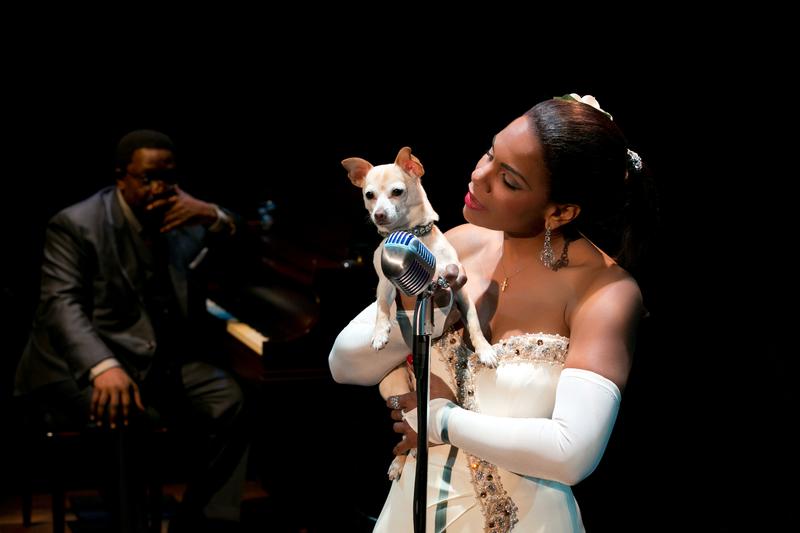 Here are some of the events our colleagues are checking out this weekend.
ANNMARIE FERTOLI, news producer: All eyes will be on the race horse California Chrome as he attempts the Triple Crown. Annmarie will be among those cheering him on at the Belmont Stakes on Saturday. Her parents live down the block and it's a family tradition to visit Belmont Park.
NICK TROTTA, intern, The Brian Lehrer Show: Nick is one of the artists in the Target Margin Theater's Yiddish Labs series. Five shows based on Yiddish literature will be played in repertory at The Secret Theatre in Long Island City. 
BLAKENEY SCHICK, producer, The Leonard Lopate Show: Blakeney was pleasantly surprised by Audra McDonald's performance in Lady Day at Emerson's Bar & Grill. "My jaw dropped," said Blakeney. "It is amazing the way she channels the voice, the body language, just all of it and seems to become Billie Holiday for 90 minutes on stage."  Listen to McDonald's Conversation on The Leonard Lopate Show.