Weekend Staff Picks: Ancient Greece, Arrows & Allman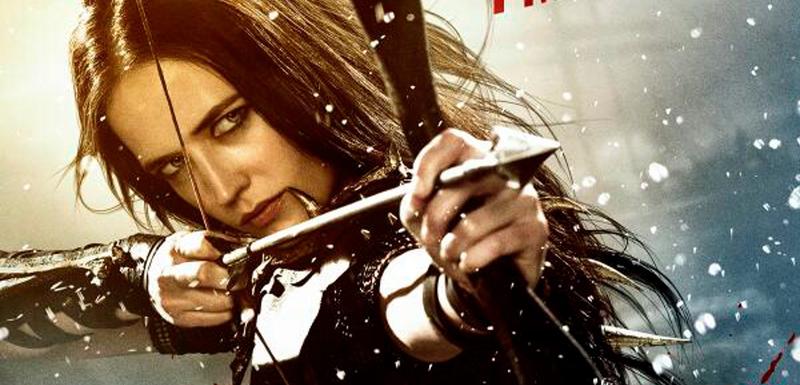 Here's a sampling of some of the events WNYC staff members are checking out this weekend.
CAITLIN THOMPSON, executive editor, Wnyc.org: Caitlin is a fan of movies involving ancient warriors who are women so it seems fitting that she will check out 300 Rise of an Empire. It's the latest chapter in the saga involving the Persians invading the Greeks in a bloody war at sea. "I'm anticipating me and a lot of teenage boys in the theater," said Caitlin. 
LEE HERNANDEZ, morning news producer: Lee is taking his first archery lesson this weekend. Queens Archery in Flushing claims to be New York City's largest archery range.
KERRY NOLAN, news host, WQXR: Kerry suggests you catch the Allman Brothers at the Beacon Theatre because it could be your last chance. "The Allman Brothers have been delivering southern flavored soul, blues and rock since 1969," said Kerry, "several band members are moving on to other projects and Greg Allman says the band will retire from regular touring after this year."