Weekend LISTening: 10 Songs For Your Holiday Road Trip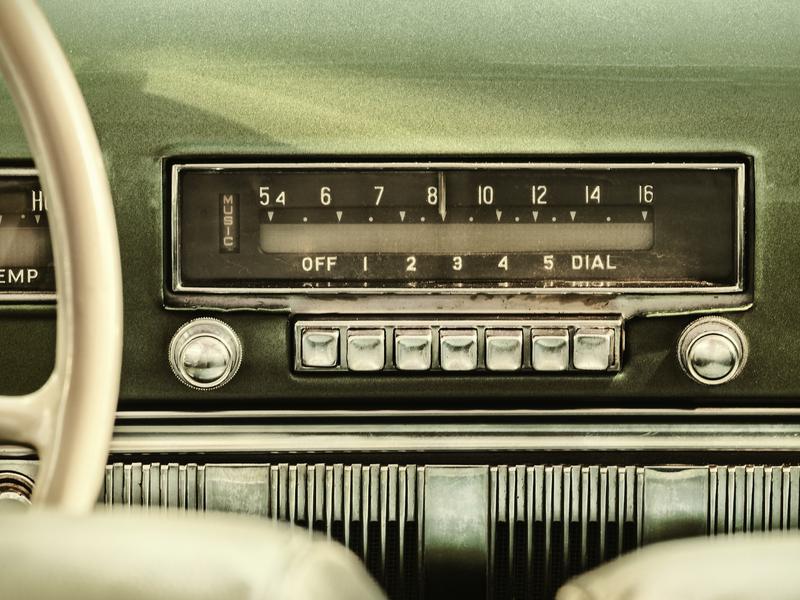 Fall road trips are great, because they often require minimal planning — most destinations are out of season. So instead of taking the time to book a reservation, airfare and rental car, you can just pick up the phone, call ahead, load up the car and go. With an extra day off work (for those who get one), the long Columbus Day weekend is a perfect time for fall road travel, weather permitting.
So here's a Road Trip Mix for the occasion: songs about travel, mixed with some longer gems that just sound better on the road.
Copyright 2016 WXPN-FM. To see more, visit
WXPN-FM
.