Weekend Instagram Project: Capture That Beautiful Fall Foliage #WNYCfallfoliage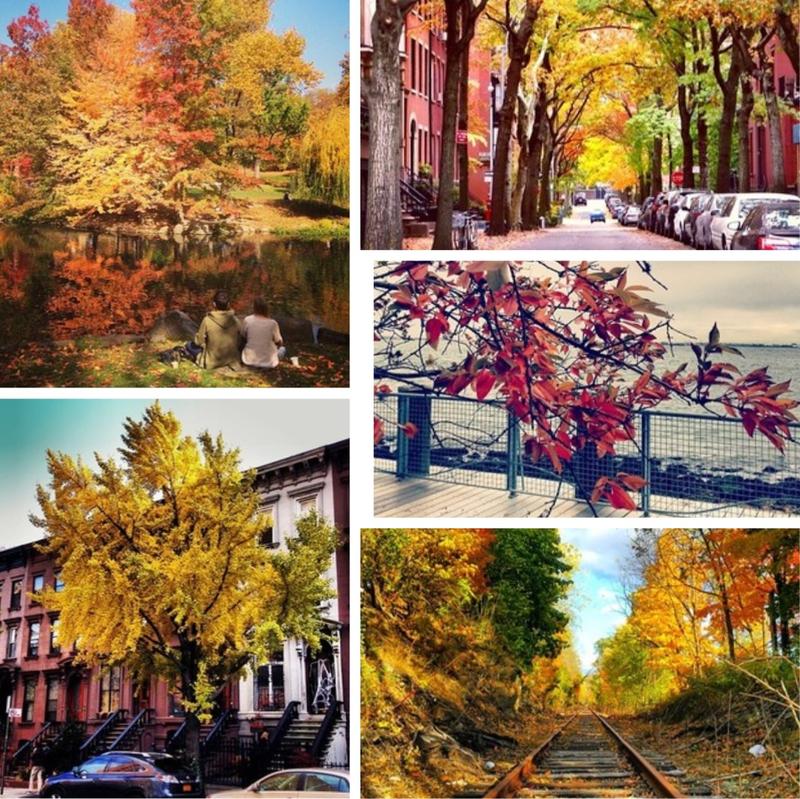 In case you're one of those New Yorker who forgets to look up while walking around the city, you're really missing out. The fall foliage in the city is gorgeous right now. Our next heavy rainfall threatens to remove leaves from the trees, so let's take advantage of this weekend to capture all the beauty.
RULES: Tag your photos #WNYCfallfoliage. Tell us in the comments what neighborhood the photo was taken in. Only submit your own photographs to the project. Any image tagged with our hashtag is eligible to be featured on wnyc.org with a credit and link to your Instagram account.
UPDATE: Here are some of our favorite submissions from the project, but be sure to check out the rest.