The Takeaway
Flexibility: The Cornerstone of American Community Colleges?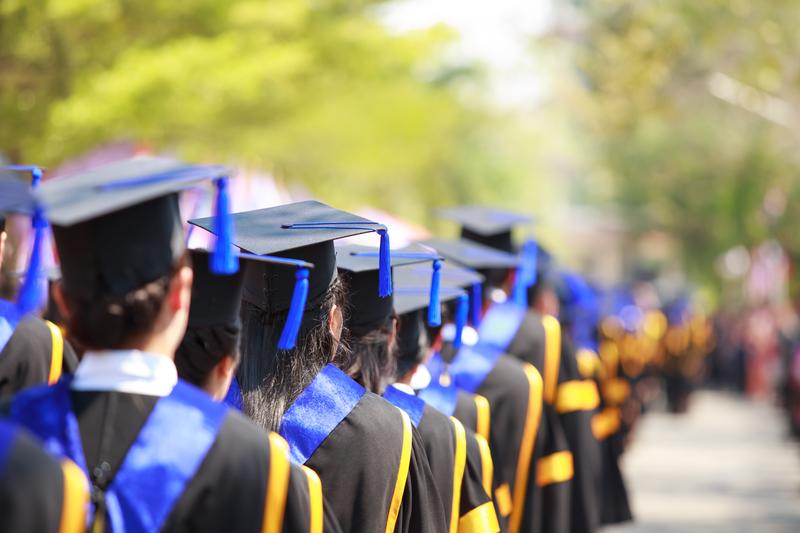 Click on the 'Listen' button above to hear this segment. 
Flexibility has been essential for American community colleges — things like early morning and late night lectures and online classes have helped empower students. 
One thing students haven't been able to do until recently is get a degree entirely on Saturdays and Sundays. That's the concept behind a new initiative at Miami-Dade College's North campus.
WLRN's Rowan Moore Gerety takes us on a tour.