Indivisible
Week 1: What's An 'Alternative Fact' and What Should We Do With Them?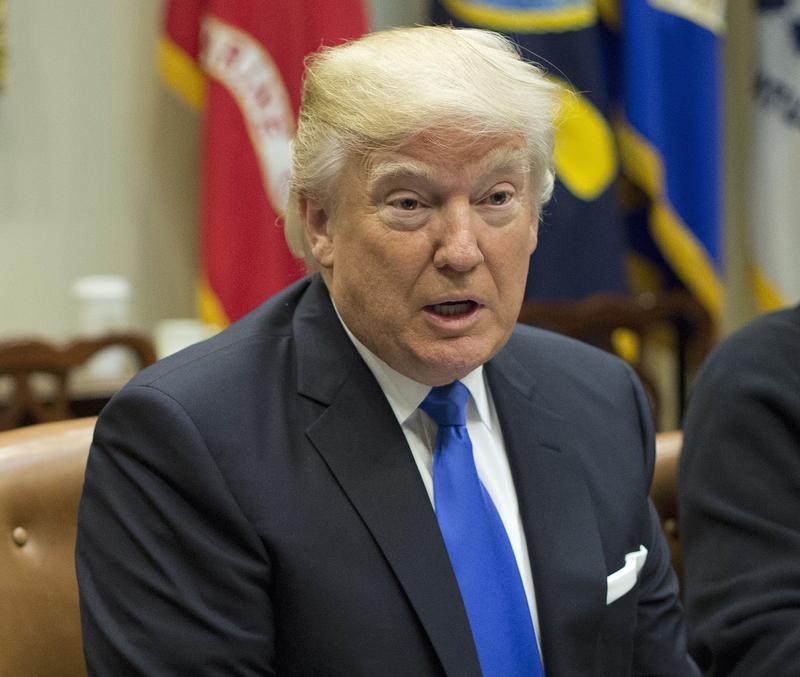 Charlie Sykes makes his public radio hosting debut. For more than two decades, he was one of the most listened to voices in the world of conservative talk radio, broadcasting out of Milwaukee.
Now with Indivisible, Charlie will engage listeners each week on both sides of the aisle and delve into their differences and similarities. He'll also bring you his perspective as a Wisconsinite, a state that has produced so many key players in the Republican party.
On his first night in the hosting chair, he'll speak with Pulitzer Prize-winning political commentator George Will about shifting party lines, the changing media landscape, and so-called "alternative facts." Then, he'll welcome Washington Post Commentary Editor and American Enterprise Institute Visiting Fellow Tim Carney to decode President Trump's recent policy announcements, including today's announcement about a wall along America's Mexican border.
Indivisible Week 1: What's An 'Alternative Fact' & How to Handle Them