This Week: Staff Music Picks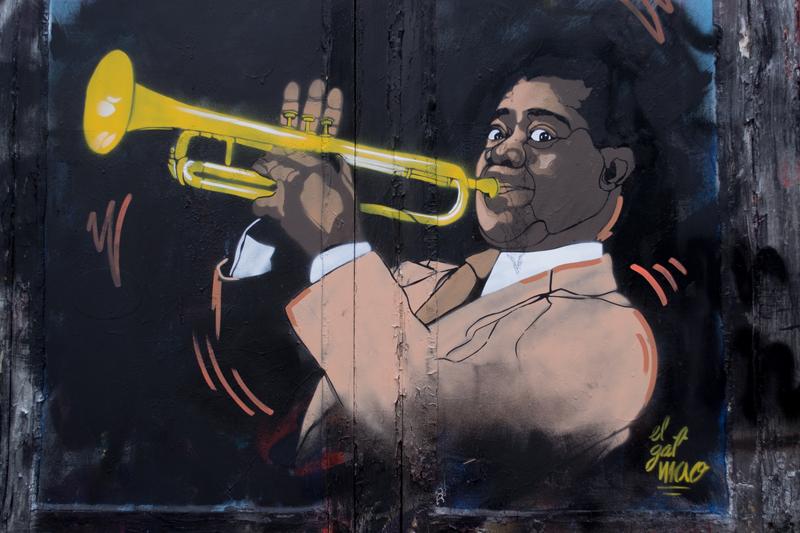 Each week, The Jonathan Channel brings you great music - no matter where you are. Here are our staff picks for the week of May 26 - June 2.
Marcos Valle & Roberto Menescal @ Birdland (New York, NY) - Tuesday evening, head to Birdland for a night of Brazilian music. Join songwriters Marcos Valle (piano) and Roberto Menescal (guitar) for their New York debut. They will be joined by Patricia Alvi (vocals), Renato Massa (drums) & Jesse Sadoc (trumpet). The crew will play original compositions as well as some Jobim. Doors open at 7:30. http://www.birdlandjazz.com/
John Pizzarelli Quartet w/Jane Monheit @ the Appel Room (New York, NY) - This Friday, guitar virtuoso John Pizzarelli and vocalist Jane Monheit heat up the Appel Room. The two are joined by: Martin Pizzarelli (bass), Kevin Kanner (drums) and Konrad Paszkudzki (piano). Seats are limited. http://www.jalc.org/
Champian Fulton @ Novita (Metuchen, NJ) - Thursday, head to New Jersey and check out vocalist/pianist Champian Fulton who will be performing work from her new album, Champian Sings and Swings. Fulton is a seasoned performer (tutored at a young age by the great Clark Terry), a night with this pianist is a no-brainer. Check out the artist's website for complete show info http://www.champian.net/
Lady Day on Broadway @ Emerson's Bar and Grill (New York, NY) - Five-time Tony Award winner Audra MacDonald stars as Billie Holiday in Lady Day on Broadway. The show runs through August 1st. The New York Times raves, "Holiday's almost girlish timbre, darkened by age and use, and her tremulous vibrato are evoked with an eerie exactitude". Get tickets while you can! 
Bill Charlap Trio & Dick Hyman @ Reva & David Logan Center for the Arts (Chicago, IL) - Friday night, prepare yourself for a night of first-rate jazz piano. The University of Chicago presents Dick Hyman and Bill Charlap for their interpretations on the classics of the jazz canon. Doors open at 7:30.
http://chicagopresents.uchicago.edu/series/jazz-logan 
The Juilliard School Ensemble @ Dizzy's Club Coca-Cola (New York, NY) - Next Monday night, check out The Juilliard School Ensemble. The Ensemble features some of the most talented, young jazz artists - go see what's going on. Doors open 7:30PM. http://www.jalc.org/
Blue Note Jazz Festival (New York, NY) - The Blue Note Jazz Festival kicks-off this Sunday! This festival features some of the greatest names in music and will run through the entire month of June. Visit the festival's website for a complete schedule and ticket information. http://bluenotejazzfestival.com/