This Week in Politics: From Wrestlemania to Trump's Cabinet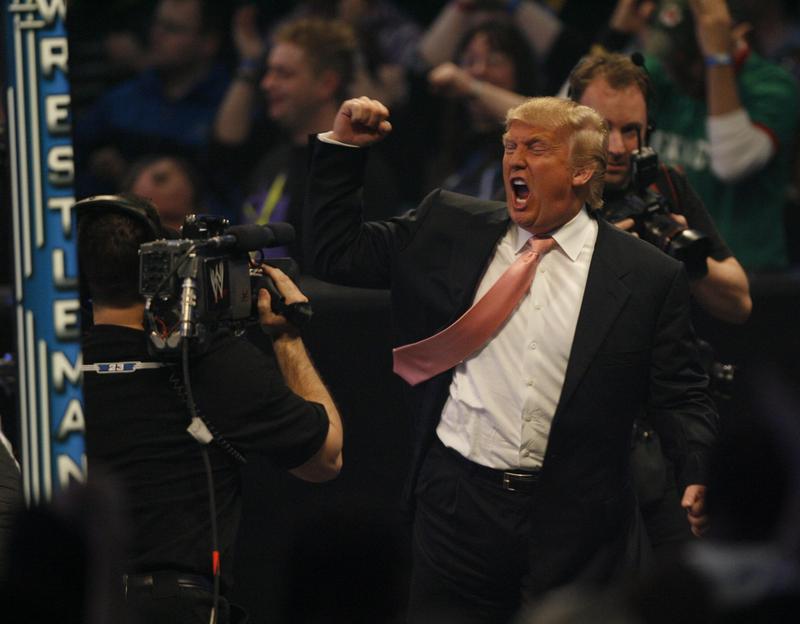 As President-elect Donald Trump continues to make appointments, one thing is clear: this will likely be the richest cabinet in American history. And one of his latest picks is another member of the billionaire's club.
Linda McMahon, the former CEO of World Wrestling Entertainment, has been selected to run the Small Business Administration.
WWE produces over-the-top spectacle on a grand scale. But before McMahon's wrestling empire became a global juggernaut, it all started as a small business. On This Week in Politics, we dig into her history and her relationship with Donald Trump.
Host David Furst is joined by Daniela Altimari, statehouse reporter with the Hartford Courant, who covered both of McMahon's failed campaigns for U.S. Senate in Connecticut, and by David Fahrenthold, who has extensively covered the dealings of the Trump Foundation for the Washington Post and reported on gifts made by the McMahons to the foundation.