This Week in Politics: Viva l'Italia?
Saturday, July 26, 2014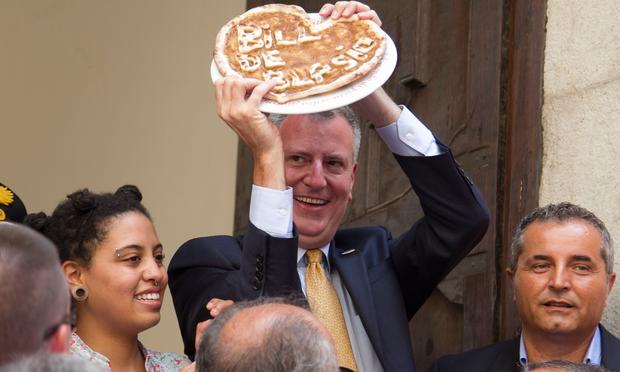 (Giovanni Marino/Getty)
The Mayor is in Italy on vacation — while there was a controversial death in police custody. Is this hurting his reputation with community advocates and New Yorkers? And is Governor Cuomo feeling the heat after it was revealed that an independent ethics commission wasn't so independent after all.  WNYC's Andrea Bernstein and Brigid Bergin break it all down with Capital New York's Azi Paybarah.
More in: