This Week in Politics: Trump and Clinton Agree on At Least One Thing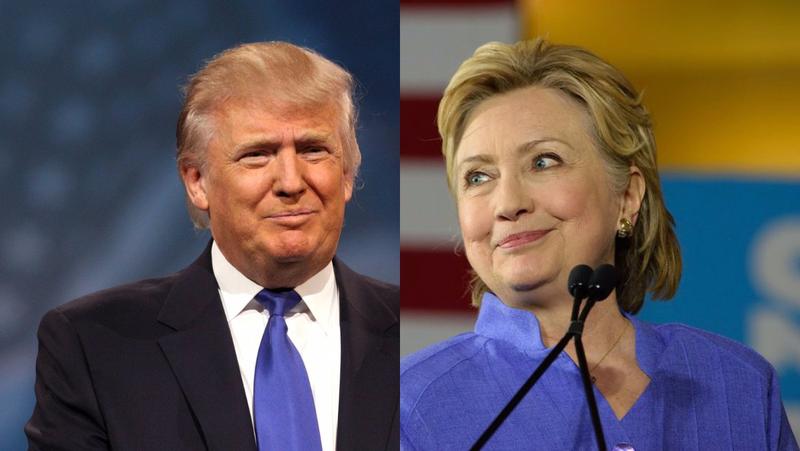 It was a bad week for transparency. Trump ditched the press corps on his trip to Mexico. And Hillary hasn't given a news conference in nine months.
"It was so strange to see Trump dominating a press conference with the president of Mexico off to his side and nobody from his traveling press corps there with him," says WNYC's Matt Katz. 
Also this week, Secretery of State John Kerry suggested the press should not cover terrorist attacks so much. And the mayor of Newark, Ras Baraka, told viewers via youtube that the media are against his city.