This Week in Politics: Trump in the 80's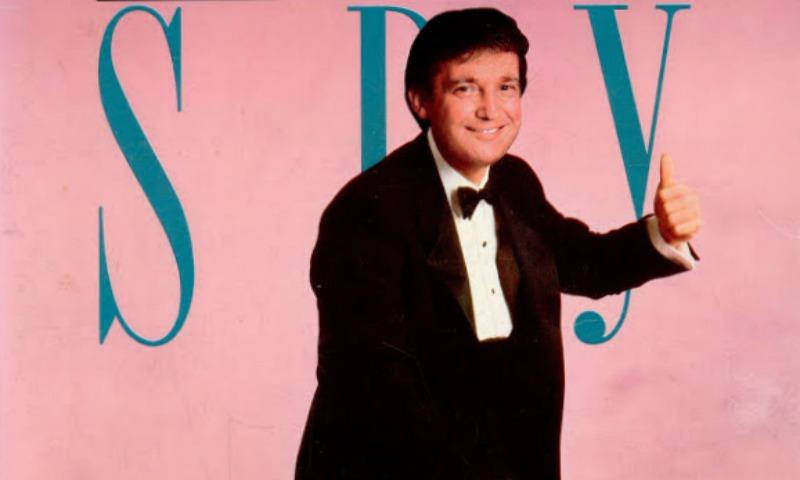 Donald Trump takes the oath of office on Friday, January 20th. And while President Obama has continually stressed the importance of a peaceful transition, it was hard to miss what sounded like a pointed reference to Trump's election in his farewell address. As Obama put it, "For every two steps forward, it often feels we take one step back."
That "one step back" might stretch back to the 1980s. That's the decade when Donald Trump came to prominence as a developer in New York and New Jersey — and as a self-promoting tabloid celebrity.
(With a cameo in the music video for a song on the Ghostbusters 2 soundtrack, no less. Fast forward to 1:02.)
On This Week in Politics, we look back at Trump's rise as a public figure in the decade of decadence. And our guides are New Yorkers who had front row seats for the spectacle.
Guests include Studio 360 host Kurt Andersen, columnist Michael Musto and author Wayne Barrett.