This Week in Politics: Remember New Jersey?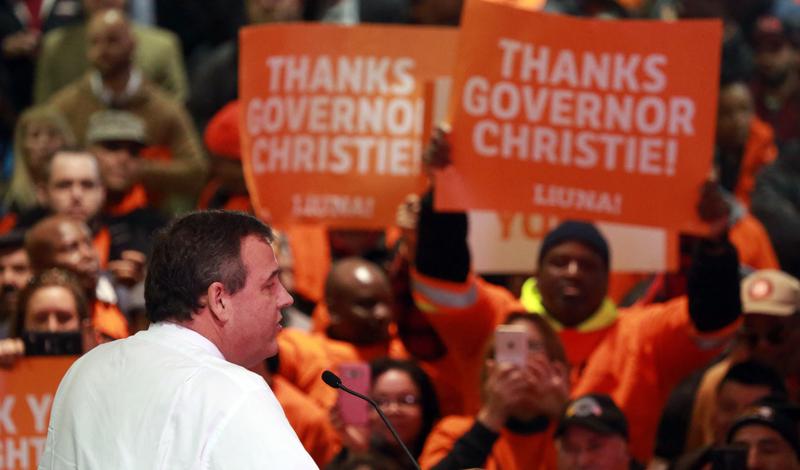 President Donald Trump continues to dominate the national conversation with false claims of voter fraud and executive order signing ceremonies. But with the governor's race starting to get a bit more attention, there's also a lot going on in New Jersey.
On this Week in Politics, Managing Editor of New Jersey Public Radio Nancy Solomon joins host David Furst with a Jersey roundup.
Among the developments this week:
Governor Chris Christie declined to endorse his Lieutenant Governor, Kim Guadagno, in her gubernatorial bid.
And speaking to New Jersey Laborers Union members, the governor took full credit for a new gas tax to fund transportation projects – and attacked New Jersey Republicans who opposed the idea.