This Week in Politics: A Re-Re-Boot for the Trump Campaign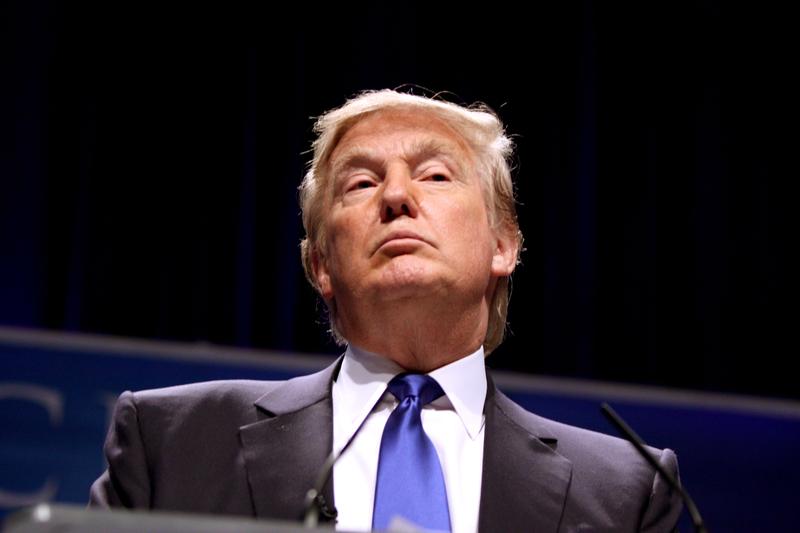 With poll numbers still sagging, the presidential campaign of Donald Trump went for another re-boot this week.
Republican Pollster, Kellyanne Conway and Stephen Bannon, the Chairman of Breitbart News, were hired. Former campaign chief, Paul Manafort was demoted. And then resigned.
The message in all the change? Get ready for the campaign to let Trump be Trump.
WNYC's Matt Katz and Bob Garfield, Co-Host of WNYC's On The Media, join us for a close look at the influence of Breitbart and Bannon – a man Bloomberg BusinessWeek calls 'The Most Dangerous Political Operative in America.'
Speaking with Host David Furst, Garfield calls the hiring of Bannon, 'the inevitable result of the mainstreaming of the reactionary fringe.'