This Week in Politics: Playwright Tony Kushner on Roy Cohn and Donald Trump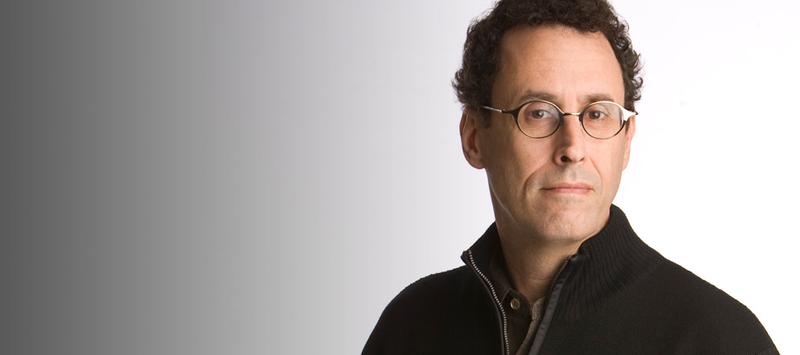 In just about any introduction for Roy Cohn, you find the word 'infamous' within the first sentence or two. He was chief counsel to Joseph McCarthy during the senator's Communist witch hunt of the 1950s. Instrumental in the trial that led to Julius and Ethyl Rosenberg's executions.  Attorney to mafia bosses. Eventually disbarred for misconduct in 1986.
And in the 1970s and 80s, he was Donald trump's lawyer. Many say, his mentor.
Roy Cohn appears as one of the characters in Angels in America, Tony Kushner's award-winning play and miniseries about New York during the worst years of the AIDS epidemic.
This week, playwright Tony Kushner joins host David Furst to talk about Cohn, Trump and the 2016 race. Kushner is in London, where he's working on his new show, The Intelligent Homosexual's Guide to Capitalism and Socialism with a Key to the Scriptures.