This Week in Politics: Chris Christie's Top Political Man Disgusted by Election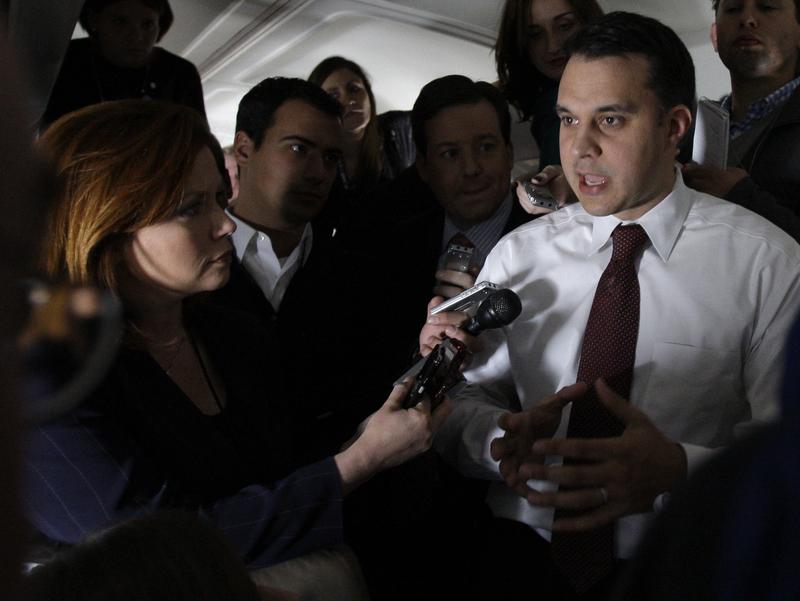 Donald Trump has transformed 2016 into a spectacularly hostile election season.
From his constant claims that the election is rigged… to suggestions that "second amendment people" take matters into their own hands if Hillary Clinton is elected… to threatening to put Clinton "in jail" – this has been a campaign like no other. 
And Mike DuHaime, longtime political advisor to Governor Chris Christie and Rudy Giuliani, has had enough.
This election is out of hand, completely embarrassing. This is not what I spent 20+ yrs in GOP politics fighting for https://t.co/sao7PKDWBK

— Mike DuHaime (@MikeDuHaime) October 26, 2016
DuHaime ran both of Christie's gubernatorial campaigns and was Chief Strategist for Christie's presidential campaign. He also ran Rudy Giuliani's presidential campaign in 2008. But DuHaime's beliefs appear to be starkly at odds with Trump, and there's the rub -- Trump's two most ardent defenders are DuHaime's clients. 
DuHaime joins us on This Week in Politics to share his thoughts on the race and the heated rhetoric of 2016.