This Week in Politics: The Marginalized Media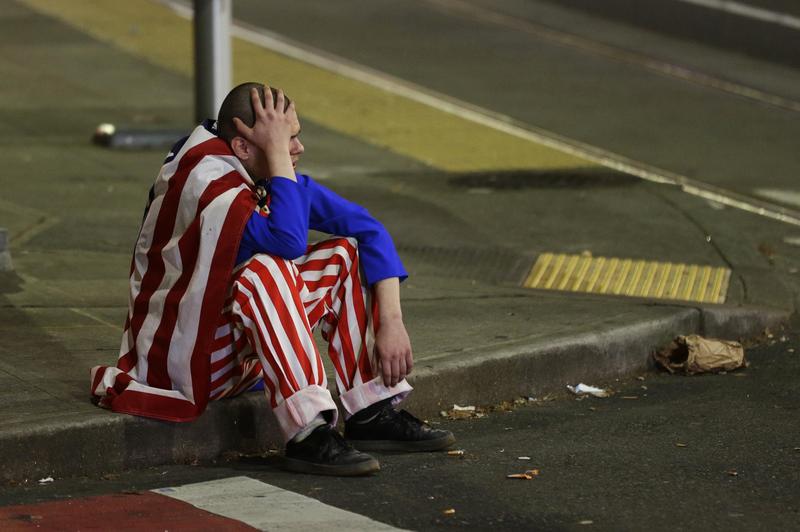 Members of the news media received a wake-up call on November 9th – and the takeaway seems to be that journalists don't matter.
Painstakingly researched investigations seemed to have no meaningful impact on public opinion. Reputable fact checkers are not believed by a large portion of the population.  Not even the release of a hot-mic video of Donald Trump bragging about assaulting women seemed to matter.
And the question a lot of journalists are asking is – did we fail to do our job in 2016? And, if so, what changes might make a difference?
Brooke Gladstone, host of WNYC's On The Media, joins us to discuss how the media moves forward.