This Week in Politics: Foundations - Ethical Minefields and Donor Magnets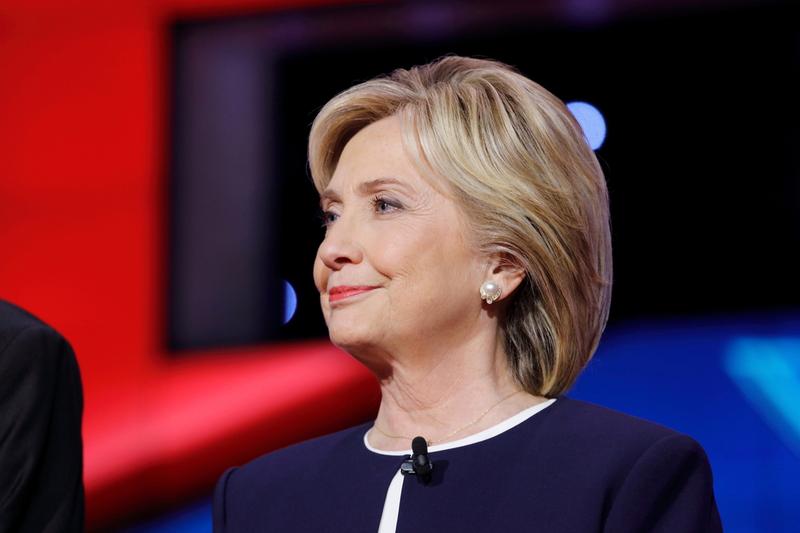 This week, Hillary Clinton gave a forceful speech calling the Trump campaign racist.
But it was also a week that found her, once again, answering questions about emails – and about a report that more than half of the people outside the government who met with her while she was secretary of state gave money to the Clinton Foundation.
Given her standing as the presidential front-runner, it's natural that the foundation is being held up to intense scrutiny. But Clinton isn't the only politician who submits to the siren song of a charity. Michael Bloomberg had one, Chris Christie has one... even Donald Trump has a foundation.
WNYC's Andrea Bernstein walks host David Furst through the ethical minefields of politicians and foundations - and looks at how some of the local non-profits stack up against the Clinton Foundation.