This Week In Politics: A Flood of Cash
Budget Cash and Campaign Cash; Politics Over Reform.
Saturday, April 05, 2014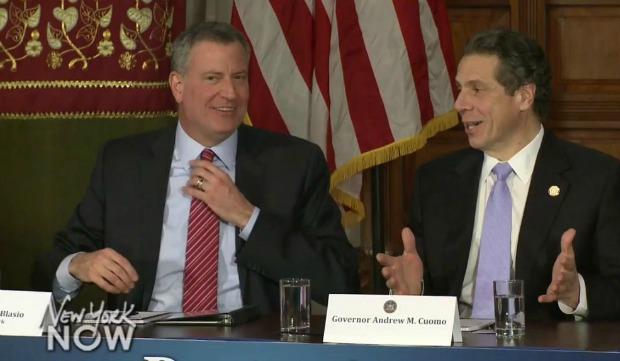 (Matt Ryan/WMHT)
New York City Mayor Bill de Blasio wins and loses in the Albany budget....campaign reformers just lose...and new details emerge on how Chris Christie mingled campaign and government work. WNYC's Andrea Bernstein, Brigid Bergin and Robert Lewis break it all down This Week In Politics.
More in: