This Week in Politics: Trump's Foundation Problems Won't Go Away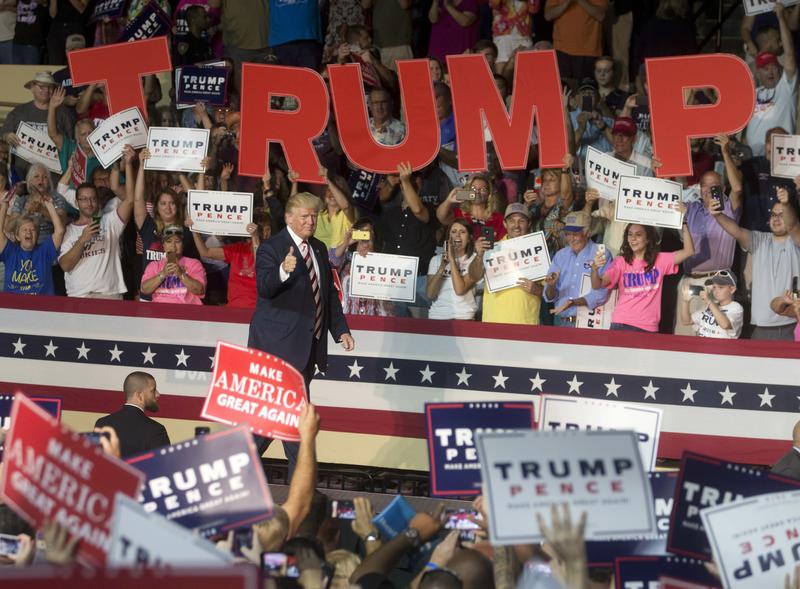 If you Google the 'Donald J. Trump Foundation' it's getting to the point that the first name that comes up isn't that of the Republican presidential candidate - but of David Fahrenthold.

The Washington Post reporter has been relentlessly investigating the foundation's unusual practices throughout the election season. He has shown that Trump hasn't given to the foundation since 2008, that he still takes credit for the foundation's charitable gifts and that he has used foundation money to settle personal legal disputes and buy paintings of himself. And this week, he revealed that the Trump Foundation is not properly certified to solicit money from the public in New York. David Fahrenthold joins host David Furst to talk about this latest finding.