This Week in Politics: The Face of the Trump Voter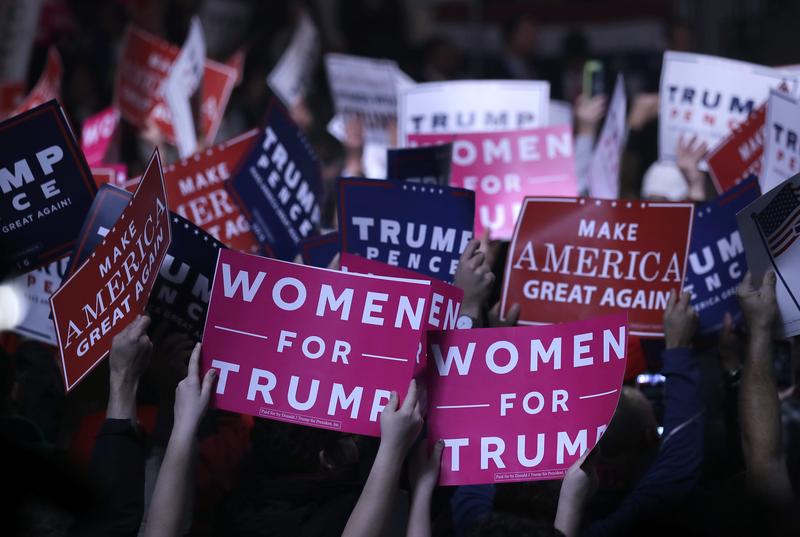 The stunning election of Donald Trump has prompted arguments among Democrats about how to move forward as a party. For those who opposed a candidacy fueled by divisive rhetoric, the question will be – how do you work with Trump? Do you work with him at all?
Some have said they are willing to find ways to work with Trump - on issues like making improvements to the nation's infrastructure. But others say the man has just done too much damage. We're joined by writer Lizzie Skurnick who wrote an essay for Dame Magazine this week called, "Meet the Real Face of the Trump Voter."