This Week in Politics: An Election Like No Other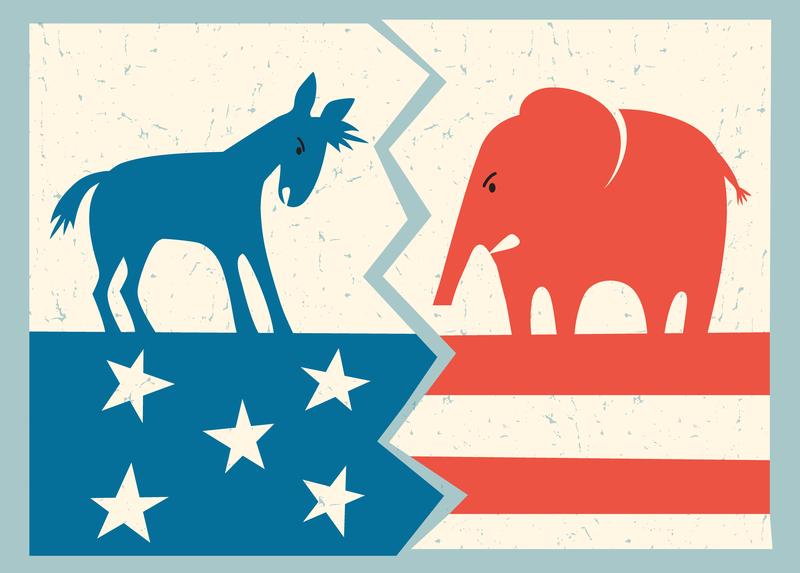 Tuesday is Election Day – the culmination of what has been an unprecedented political season in America. On a special edition of WNYC's This Week in Politics, we look back on our coverage from this past year to explore how this historic race has evolved and what we have learned.
Host David Furst is joined by Senior Editor for Politics & Policy, Andrea Bernstein who has reported on Hillary Clinton for many years, by Matt Katz who explored many aspects of the 2016 race and by Janet Babin who has been covering Donald Trump.