This Week in Politics: On Donald Trump and His B.S.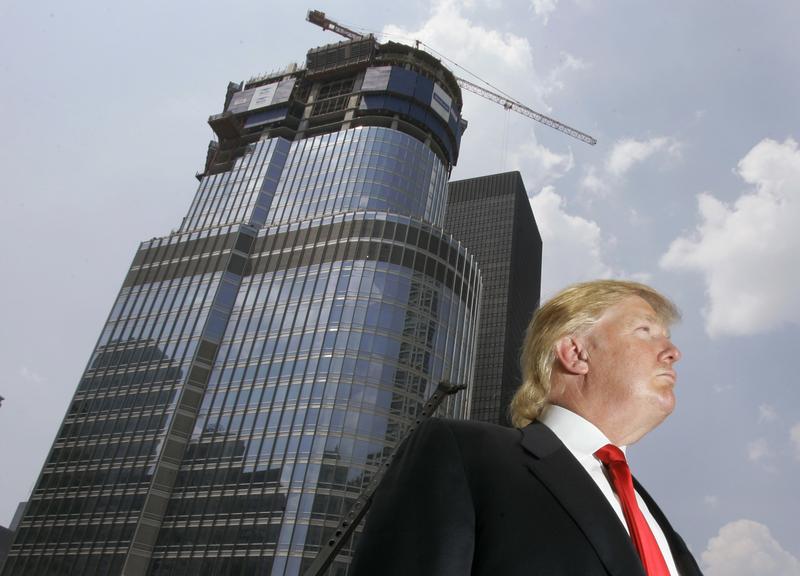 During the 2016 campaign, fact-checkers were working overtime to show that Donald Trump makes false statements at a rate that far surpassed other candidates. Ever. And some have argued that this should not be considered garden variety "lying."
Trump routinely says things that are obviously untrue - stuff that can be proven wrong in seconds. He denies ever having said things that he said publicly, sometimes as recent as a month prior. And he promotes wild conspiracies with no evidence.
In addition to winning the Electoral College in a landslide, I won the popular vote if you deduct the millions of people who voted illegally

— Donald J. Trump (@realDonaldTrump) November 27, 2016
Quinta Jurecic with the Brookings Institution wrote an article in the Lawfare blog, "On B.S. and the Oath of Office: The 'LOL Nothing Matters' Presidency." She says what Trump does is not lying -- it's B.S. And there is a significance difference.  
She joins host David Furst on This Week in Politics to explain.