This Week in Politics: Decision Time in the Garden State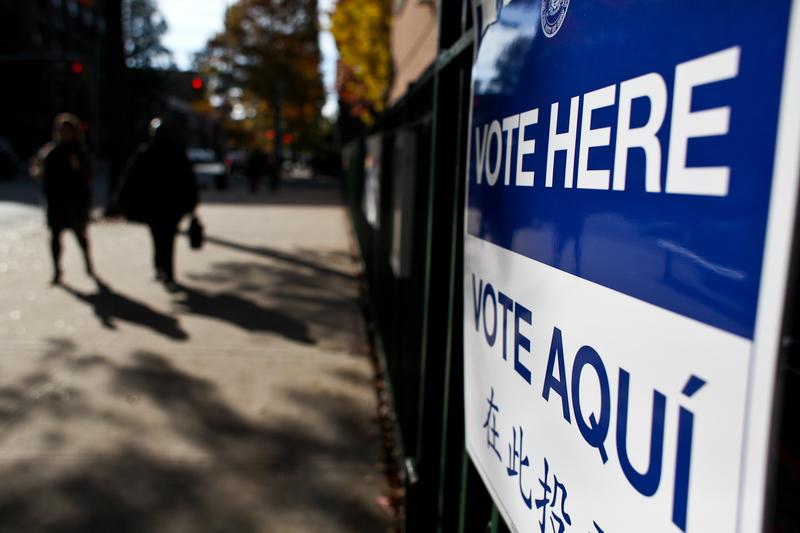 The primary in the New Jersey governor's race is upon us. Ready or not, primary day is Tuesday, June 6th. If you're scrambling to catch up with the major candidates, we're here to help.
Nancy Solomon, the Managing Editor of New Jersey Public Radio, joins us to talk about an election that former Vice President Joe Biden calls "the single most important race in the country in the next three years."
See our nifty voters guide here.