This Week in Politics: Firestorm Erupts over Trump Video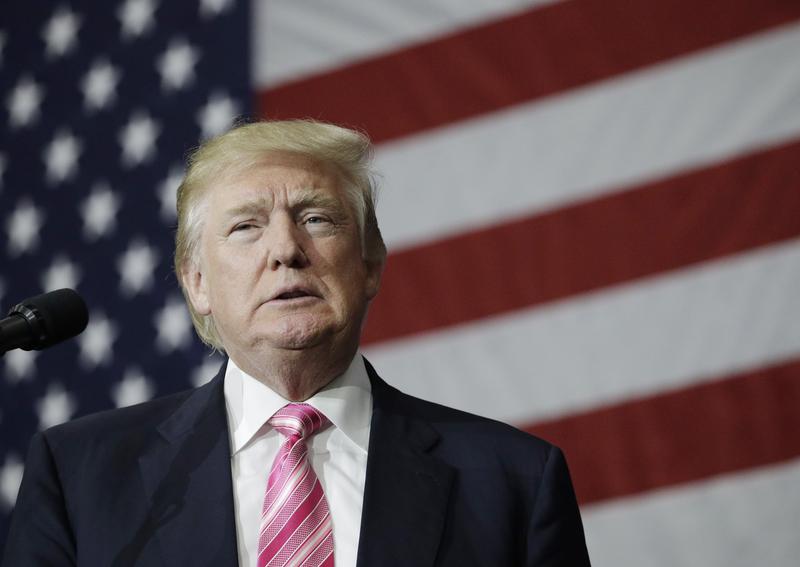 A video released by the Washington Post on Friday shows Donald Trump making lewd and predatory comments about women. In the video, Trump is talking to Billy Bush, who was then the host of the Access Hollywood TV show.
At one point, Trump says that he doesn't "wait" to kiss women and "when you're a star, they let you do it. You can do anything."
Meanwhile, Election Day is just four weeks from Tuesday and the second debate between Hillary Clinton and Donald Trump is set for Sunday night in St. Louis. This time, it's a 'town hall' format - with half of the questions coming from moderators and half coming from the audience.
On This Week in Politics, WNYC's Andrea Bernstein joins host David Furst to assess fallout over the video and to preview the debate.