This Week in Politics: Clinton, Trump and 9/11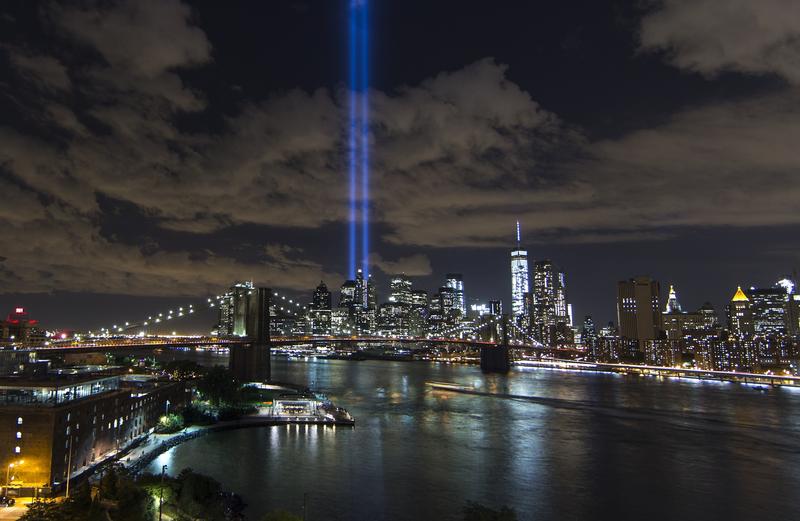 One was a real estate developer. The other, a U.S. Senator from New York. But the ways in which Donald Trump and Hillary Clinton responded to 9/11 tell us important things about the candidates.
This weekend marks 15 years since the attacks. For This Week in Politics, Andrea Bernstein, WNYC's Senior Editor for Politics and Policy and Ed Pilkington, Chief Reporter of the Guardian U.S., take a look back.
Speaking with host, David Furst, Ed says, "It's quite telling how the two of them responded to the disaster."