This Week in Politics: Is Christie Getting his Mojo Back?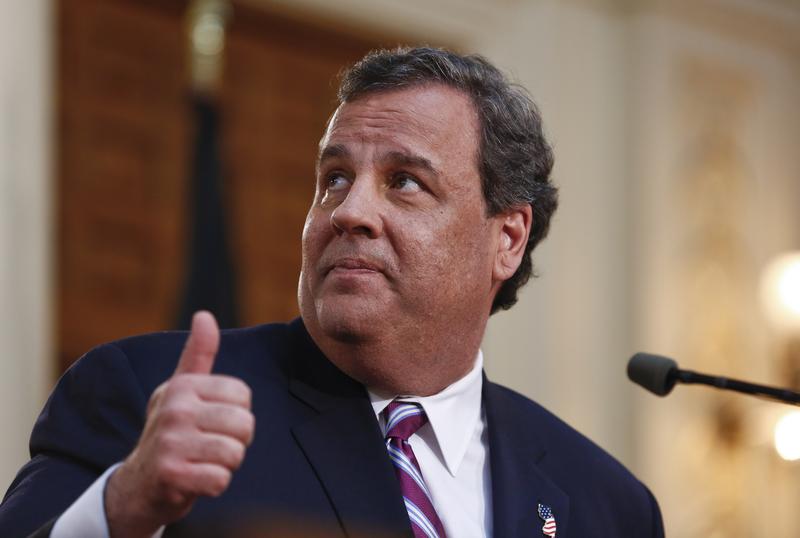 New Jersey Governor Chris Christie is turning to some tried-and-true tactics to regain his footing, as New York City Mayor Bill de Blasio's hitting some bumps in the road. 
Christie held two town hall meetings in the last 10 days and didn't get a single question about Bridgegate, while de Blasio got a bill passed on sick leave that left doubts in its wake — just as he gets ready to take his pre-K fight to Albany.
WNYC's Andrea Bernstein and Brigid Bergin break down the week in politics with New Jersey Public Radio's Nancy Solomon.