Week In Politics: Wiretapping Pushback, Trump's Revised Travel Ban, Health Care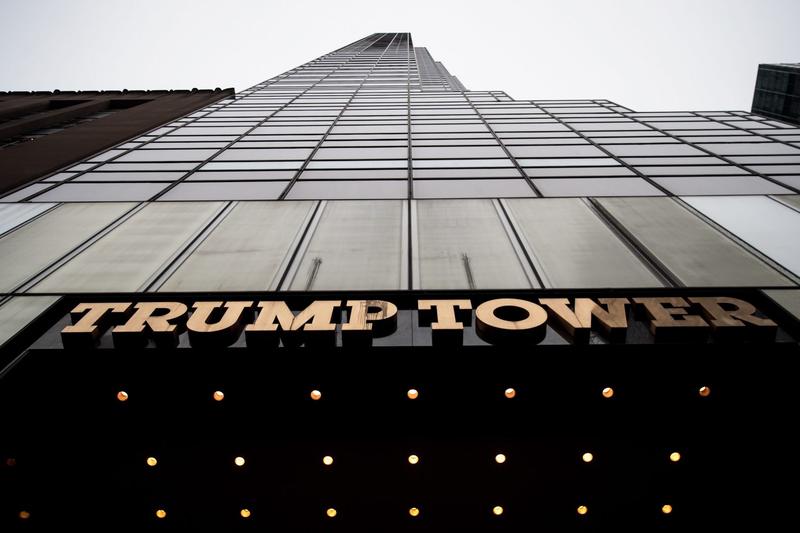 NPR's Domenico Montanaro (@DomenicoNPR) joins Here & Now's Robin Young and Meghna Chakrabarti to discuss why the week in politics was dominated by a judge's ruling to block President Trump's travel ban, the growing Republican dissent on the party's health care proposal and growing pushback against Trump's claims that President Obama wiretapped him during the election.
Copyright 2017 NPR. To see more, visit http://www.npr.org/.