Week In Politics: Trump To Receive Report On Russian Hacking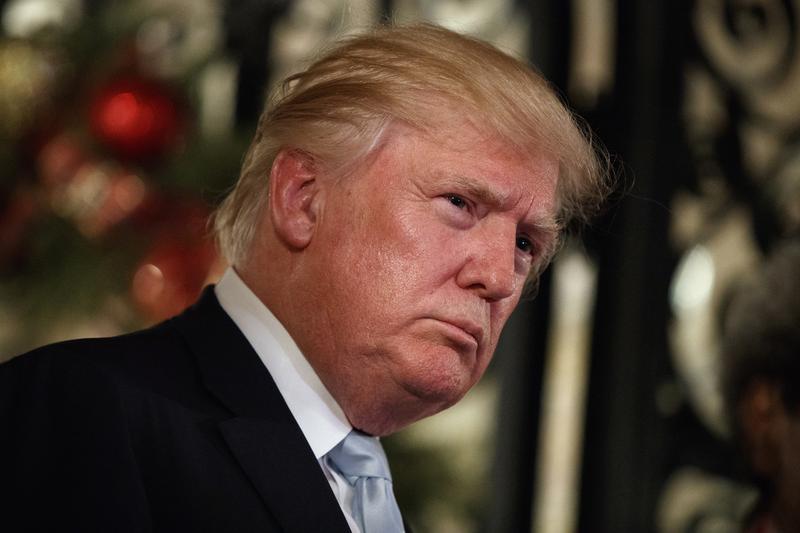 President-elect Donald Trump will meet with the heads of U.S. intelligence agencies Friday, to be briefed on their conclusion that Russian hackers interfered with the presidential election.
Journalists April Ryan (@AprilDRyan) of American Urban Radio Networks and the Washington Post's Rebecca Sinderbrand (@sinderbrand) join Here & Now's Robin Young and Meghna Chakrabarti to discuss the latest on the politics of Russian hacking, Trump's tweets and the Republican push to repeal Obamacare.
Copyright 2017 NPR. To see more, visit http://www.npr.org/.