Week In Politics: Travel Ban, Trump Tweets Dominate The Headlines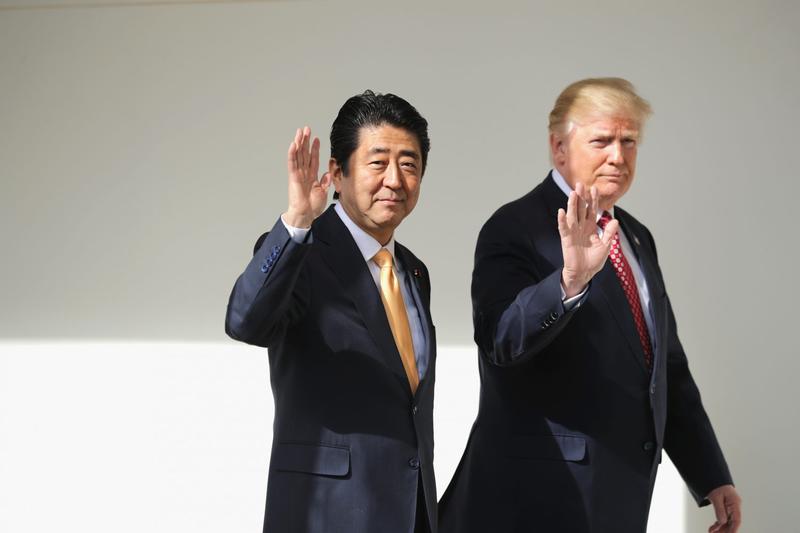 Enrique Acevedo (@Enrique_Acevedo) of Univision and ABC News political director Rick Klein (@RickKlein) join Here & Now's Robin Young and Peter O'Dowd to discuss President Trump's joint press conference with Japanese Prime Minster Shinzo Abe, the fight over Trump's travel ban and the firestorm that some of Trump's tweets provoked this week.
Copyright 2017 NPR. To see more, visit http://www.npr.org/.