Week In Politics: AG Sessions' Recusal, Trump Addresses Congress, Pence's Private Email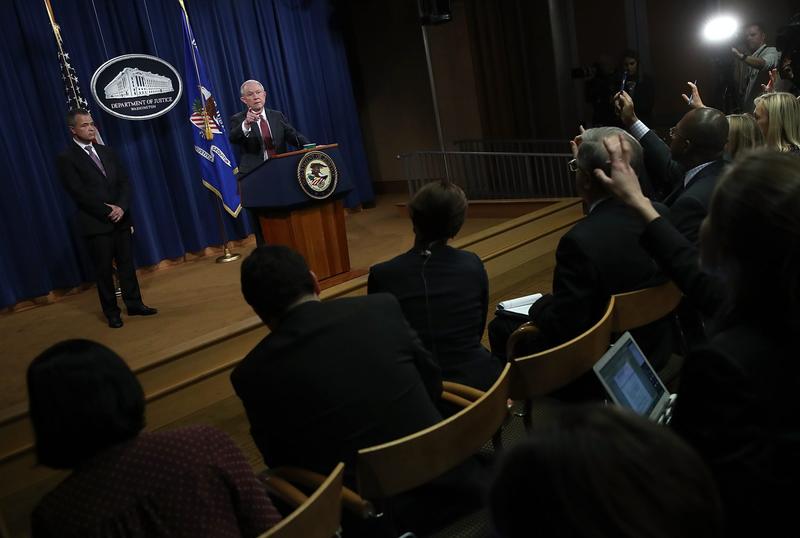 Attorney General Jeff Sessions announced Thursday that he will be recusing himself from any investigations into the presidential campaign and possible Russian interference in the election.
That came a day after the Washington Post broke the news that Sessions spoke twice with the Russian ambassador to the U.S. during the campaign, while serving as an adviser to Trump — a revelation that contradicted testimony he gave under oath during his confirmation hearings.
The Sessions news broke just 24 hours after Trump gave his first address to a joint session of Congress, a speech that generally got positive reviews.
Journalists Kay Henderson (@okayhenderson) and Domenico Montanaro (@DomenicoNPR) join Here & Now's Jeremy Hobson and Eric Westervelt to discuss the week in politics.
Copyright 2017 NPR. To see more, visit http://www.npr.org/.