Week In Politics: A Busy Start For President Trump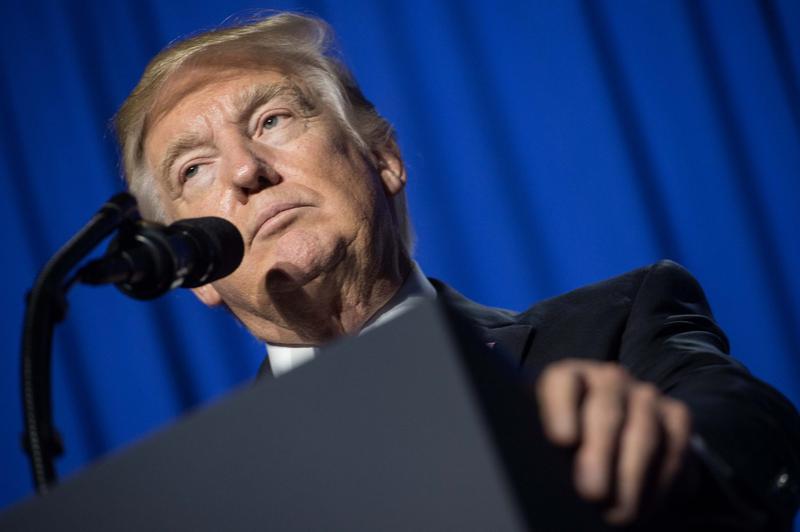 It's been a week since Donald Trump was sworn in as president.
In that time, he's signed a number of executive orders and memoranda. He also continued to talk about the millions of people he falsely says voted illegally, and the media's coverage of the size of the crowd at his inauguration.
Here & Now's Robin Young and Jeremy Hobson look back at this week's storylines with Rebecca Sinderbrand (@sinderbrand), managing editor of The Fix at the Washington Post, and Jesse Holland (@jessejholland), who covers politics for the Associated Press.
Copyright 2017 NPR. To see more, visit http://www.npr.org/.