Indivisible
Week 8 Wrap: How Do We Fix America's Health Care?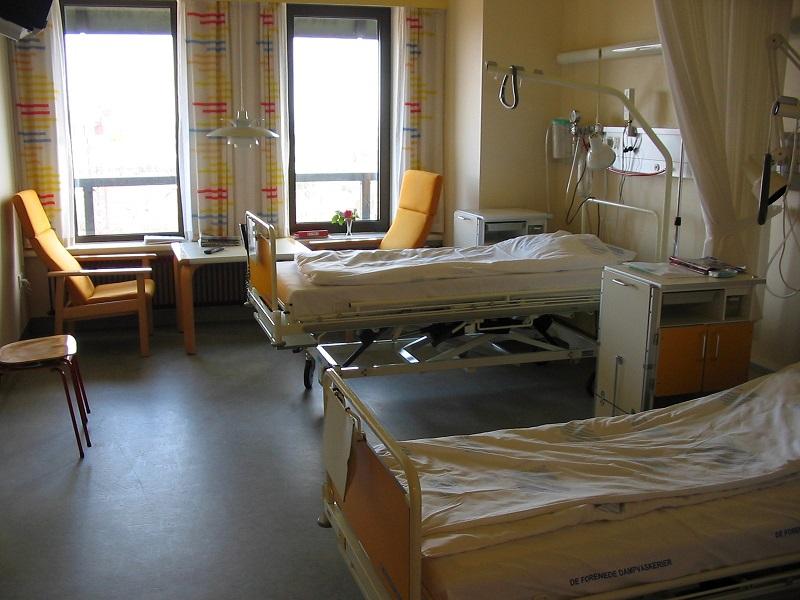 This week we had health care on the mind. Specifically, Speaker Paul Ryan's proposed American Health Care Act. The bill received it's biggest blow to date -- a pretty negative assessment from the Congressional Budget Office that found as many as 24 million people could lose their coverage in the next decade. Our listeners chimed in with their stories of how their lives will be affected if the new bill is passed.
On Monday, hosts Kai Wright and Anne McElvoy of The Economist implored health care professionals to join the conversation.
Tuesday's show waded into the debate over whether health care should be a right provided by the government or a personal choice.
Robert from Ohio said he is thankful he had health insurance in his 20s:

Young, healthy people turn into older people with health problems or in need of health care at some point. #IndivisibleRadio

— B. Rue (@bec_rue) March 15, 2017
When people who say they would buy a cheaper plan never bought a plan before the aca. #IndivisibleRadio

— Nelson (@NelsonAMccoy) March 15, 2017
Charlie Sykes invited Republican Senator Ron Jonhson on the show on Wednesday to discuss the best way to improve on the Affordable Care Act.
Chuck from NJ said health care shouldn't be treated like other capitalist industries:
And on Thursday, host Kerri Miller engaged with the audience on the importance of protest.
Thanks for tuning in this week. Remember you can listen to Indivisible Monday through Thursday at 8pm ET on WNYC and on over 160 public radio stations across the country. You can also subscribe to the show on iTunes or wherever you get your podcasts.