Indivisible
Week 7: Why Does Russia Matter To The Trump Administration?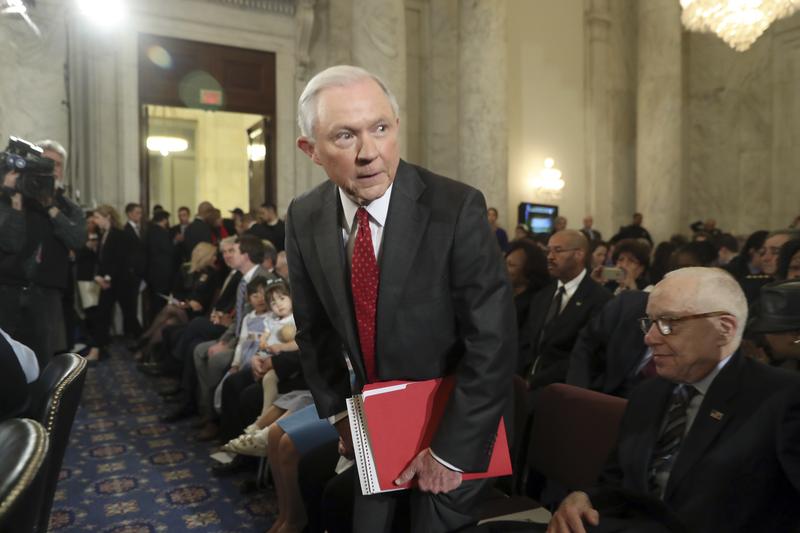 On this episode of Indivisible, hosts Jami Floyd and John Prideaux delve into the controversy surrounding Attorney General Jeff Sessions having had contact with the Russian Ambassador while Trump was still campaigning for the presidency.
Jami and John are joined by law professor and president of the National Constitution Center, Jeffrey Rosen, to discuss the role of the Department of Justice in investigating the administration. And Katrina vanden Heuvel, editor of the Nation, talks about the stakes of the political fight over Russia.
Then join the conversation with your calls on the issue you care about most during the Trump administration. What is getting you to pay attention to politics in ways you haven't before? 
Here are some tweets from this episode:
Indivisible Week 7: Why Does Russia Matter To Trump's Administration?