Indivisible
Week 6 Wrap: Rebuilding America, One Day At A Time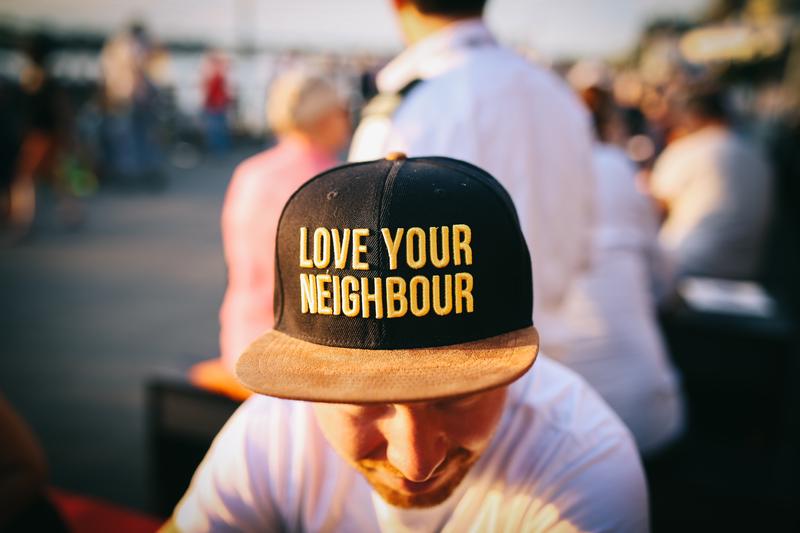 This week on Indivisible marked week 6 of President Trump being in The White House. We kicked off the week with a conversation on immigration and how the Trump administration's recent raids are instilling fear in some communities.
 Callers offered their immigration stories and how they fear their life could soon change.
Tuesday's episode was devoted to special coverage ahead of President Trump's first address to Congress. Hosts Brian Lehrer and Charlie Sykes were joined by NPR correspondents Mara Liasson and Tamara Keith.
As the countdown to the speech continued Tuesday night, there was optimism that the President might use his platform to unite, not divide.
Wednesday's show turned the lens on the media. Host Charlie Sykes invited The New York Times media correspondent Jim Rutenberg to discuss how his paper is fighting back against the Trump administration's sharp-tongued criticism of many in the news business.  
On Twitter, listeners joined the conversation and offered their opinion on the so-called "War on Media."
Don't abandon the term "fake news" and let Republicans win.They attempt to erase the very idea of truth, fact, news.#IndivisibleRadio

— Dumb as a post (@DumbAsAPost) March 2, 2017
Freedom of press is always challenged, even in the 1900s. We as citizens need to be vigilant and pay for what we consume  #IndivisibleRadio

— AtoZ (@InOneFortyRLess) March 2, 2017
Thursday's show explored the notion of rebuilding civil discourse in America. Host Kerri Miller talked with Dr. Bill Doherty, a relationship expert whose project "Better America" focuses on bringing together political opposites.
Kerri also interviewed Minnesota Democratic Sen. Al Franken on the controversy around Attorney General Jeff Sessions — a controversy rooted in an exchange between Sessions and Franken during the attorney general's confirmation hearing.
Thanks for tuning in this week. Remember you can listen to Indivisible Monday through Thursday at 8pm ET on WNYC and on over 160 public radio stations across the country. You can also subscribe to the show wherever you get your podcasts.