Indivisible
Week 13 Wrap: The Politics Of Everyday Life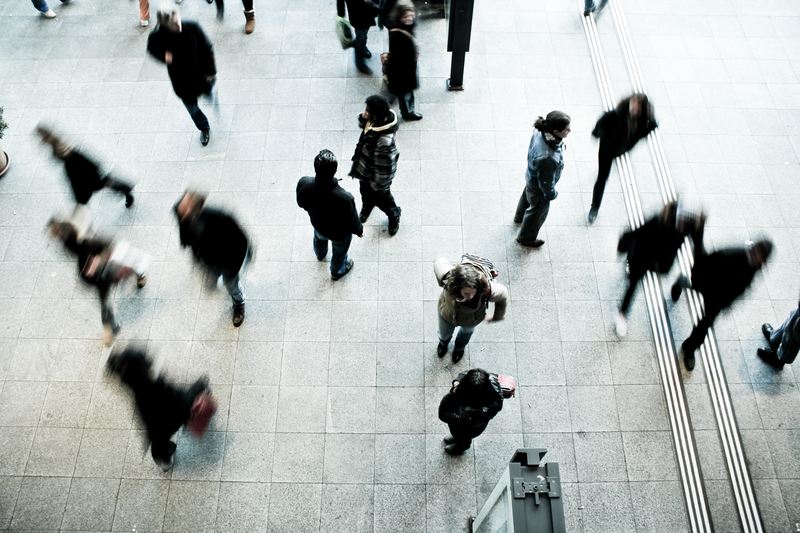 As we're closing in on Trump's 100 days, the conversation is turning to his campaign promises and how they have (or have yet to) make an impact on our day to day life.
Monday hosts Kai Wright and Anne McElvoy explored how Trump's presidency has redefined gender politics.
Stephanie in Chicago wants women who voted for Trump to evaluate how misogyny is present in every aspect of their life.

Tuesday's show welcomed in filmmaker Michael Moore for a conversation about ethics -- and whether Trump is keeping his promises.
Katherine in Minnesota thinks all Americans are guilty for Trump's unethical behavior.

Host Charlie Sykes focused Wednesday's show on the growing opioid crisis and how it has been politicized by the Trump administration.
Listeners chimed in with their own tales of addiction.
#IndivisibleRadio - My mother died as a result of #opiodaddiction. Not what one connects w/ 70+ #Jewishmother. It's everywhere.

— DriverlessRevolution (@DriverlessRev) April 20, 2017
This week Trump signed an executive order to encourage the growth of American jobs. Thursday's host Kerri Miller looked at whether it's too late to save our cities already ravaged by shuttered manufacturing facilities.
Thanks for tuning in this week. Remember you can listen to Indivisible Monday through Thursday at 8pm ET on WNYC and on over 160 public radio stations across the country. You can also subscribe to the show on iTunes or wherever you get your podcasts.