Indivisible
Week 12 Wrap: Is Trump Still Focused on 'America First'?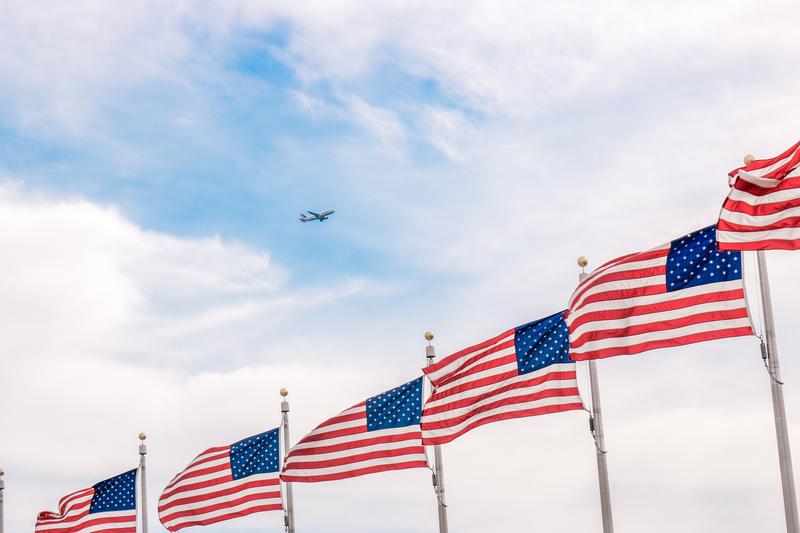 This week on Indivisible we explored the notion of one of President Trump's top campaign priorities -- the notion of focusing Washington's attention to "America First." But in his 12 weeks in office, foreign affairs have taken on a major role in the Trump administration.
Hosts Kai Wright and John Prideaux started the week with a deeper look at the U.S.'s bombing of a Syrian government airbase.
Nick in Philadelphia wonders if Trump needed to act on Syria so soon into his presidency.
Tuesday's show analyzed the state of race relations in 2017.
On Wednesday host Charlie Sykes asked listeners if they think the Trump administration is too focused on foreign & military policy.
Tom in Connecticut is concerned that Trump is not paying attention to the needs of Americans.
Thursday's show wrapped up the week with a conversation about the future of the shrinking middle class.


@KerriMPR middle class for us means crippling student loan debt, crushing daycare costs, and inability to fix AC in thecar #indivisibleradio

— Christina Baker (@whitec3) April 14, 2017
@KerriMPR #IndivisibleRadio went to college w/promise of fantasy: 'middle class' 7 years later, stuck in min wage, living @ home w/80k loans

— Ben (@MRbraneSIC) April 14, 2017
I'd pay more in taxes to invest in my society and community for the better good. But the top 0.1% should pay more #IndivisibleRadio

— Nicole Eigbrett (@Nicolewhaat) April 14, 2017
Thanks for tuning in this week. Remember you can listen to Indivisible Monday through Thursday at 8pm ET on WNYC and on over 160 public radio stations across the country. You can also subscribe to the show on iTunes or wherever you get your podcasts.