The Wealthiest of Ethnic Groups Grapples With Hate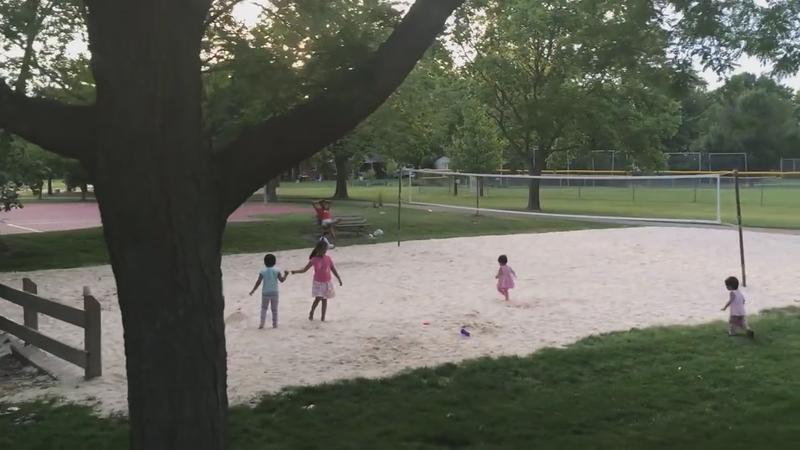 Indian Americans are the wealthiest, most educated ethnic group in America, but the killing of an engineer, Srinivas Kuchibhotla, in Kansas, along with other hate incidents has generated an intense debate about whether they're accepted in this country or at risk of further violence.
For some scholars and community leaders, the violence is a result of extreme anti-immigrant rhetoric coursing through America. But it also points to an awkward truth: the community, as successful as it has been, has not felt the need to align with other communities of color in their quest for racial and economic justice. 
There are reasons for this. Beginning in the 1960s, immigrants who moved here from India were, in the words of historian Vijay Prashad, "golden children," armed with valuable medical and engineering degrees and coveted by their adopted country. They also came after the civil rights movement, and had little first-hand knowledge of segregation. 
Raj Goyle, a former state legislator in Kansas, said the community's wealth may have lulled it into a false sense of security.
"I think this has shattered that sense of complacency."
Vigils for Srinivas Kuchibhotla have been held in a number of cities around the country, and there will be one in New York at the Gandhi statue in Union Square on Friday at 6 pm. Thursday would have been Kuchibhotla's 33rd birthday.
WNYC, along with ProPublica, The New York Times, the Southern Poverty Law Center and other partners, has launched a program called Documenting Hate, which allows victims and witnesses to report incidents, and invites journalists to get involved. If you have an incident to report, you can add to the project using the form below.