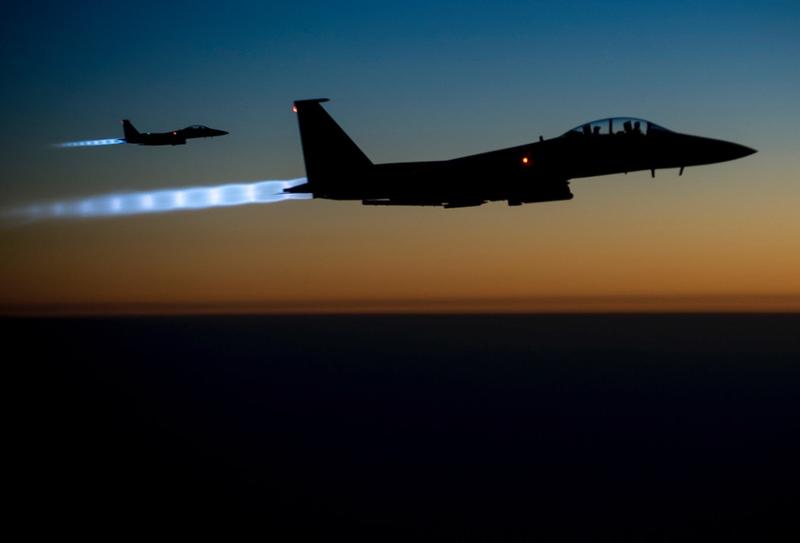 Amid attacks on a Doctors Without Borders-run hospital and fierce fighting on the ground throughout Syria, Slate's War Stories columnist Fred Kaplan explains why a "cessation of hostilities" agreement, signed by more than a dozen countries, won't do all that much to end the violence.
Kaplan, who recently wrote Dark Territory: The Secret History of Cyber War (Simon & Schuster, 2016), said the ceasefire calls for a "cessation of hostilities," except for the fight against ISIS and the other main jihadist group, al-Nusra Front, as well as "other groups designated as terrorist organizations by the United Nations Security Council."
But Kaplan pointed out a fundamental problem with this clause: The 19 nations that comprise the Security Council have different stances on which groups should be deemed "terrorist." Consequently, not much is likely to change in regards to fighting between warring parties during the ceasefire.